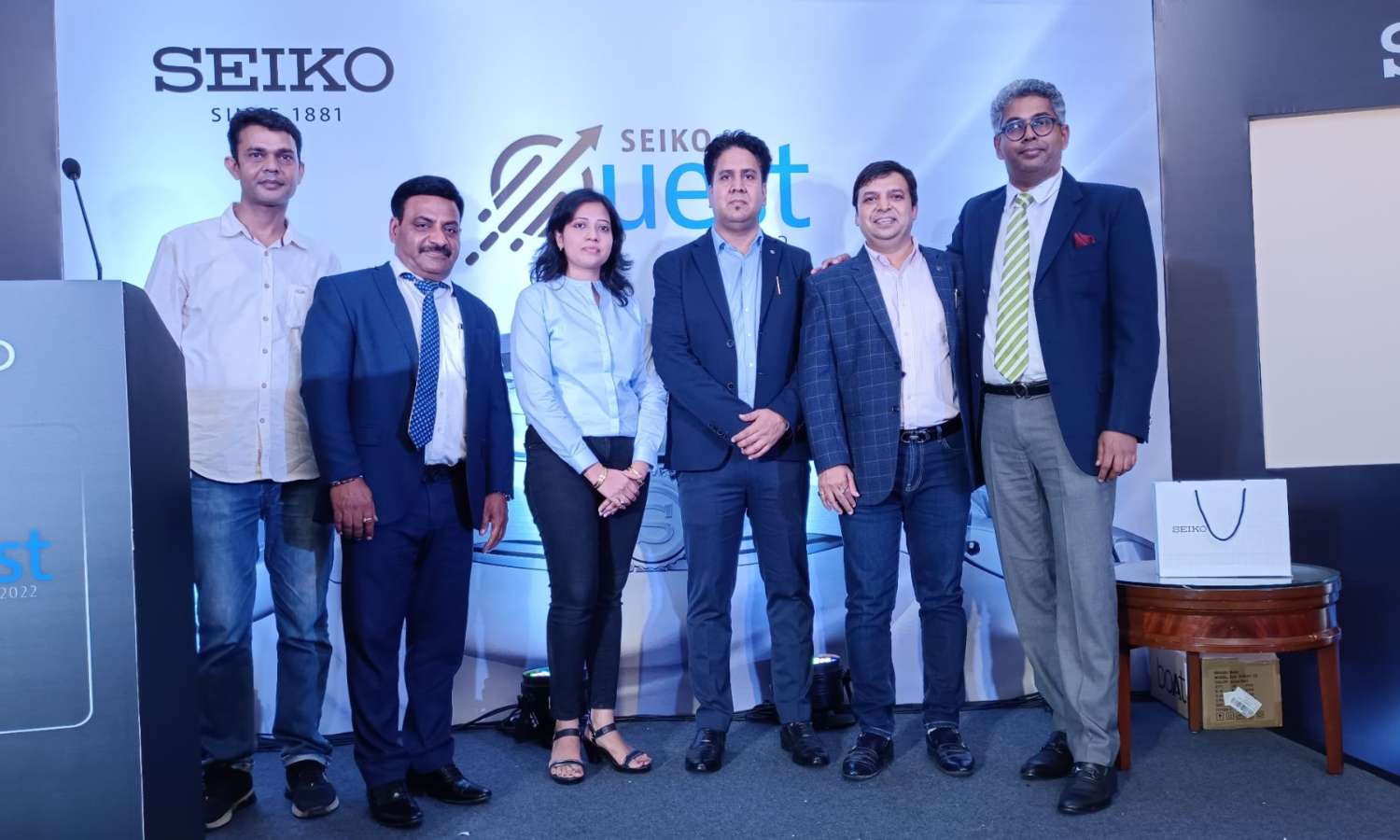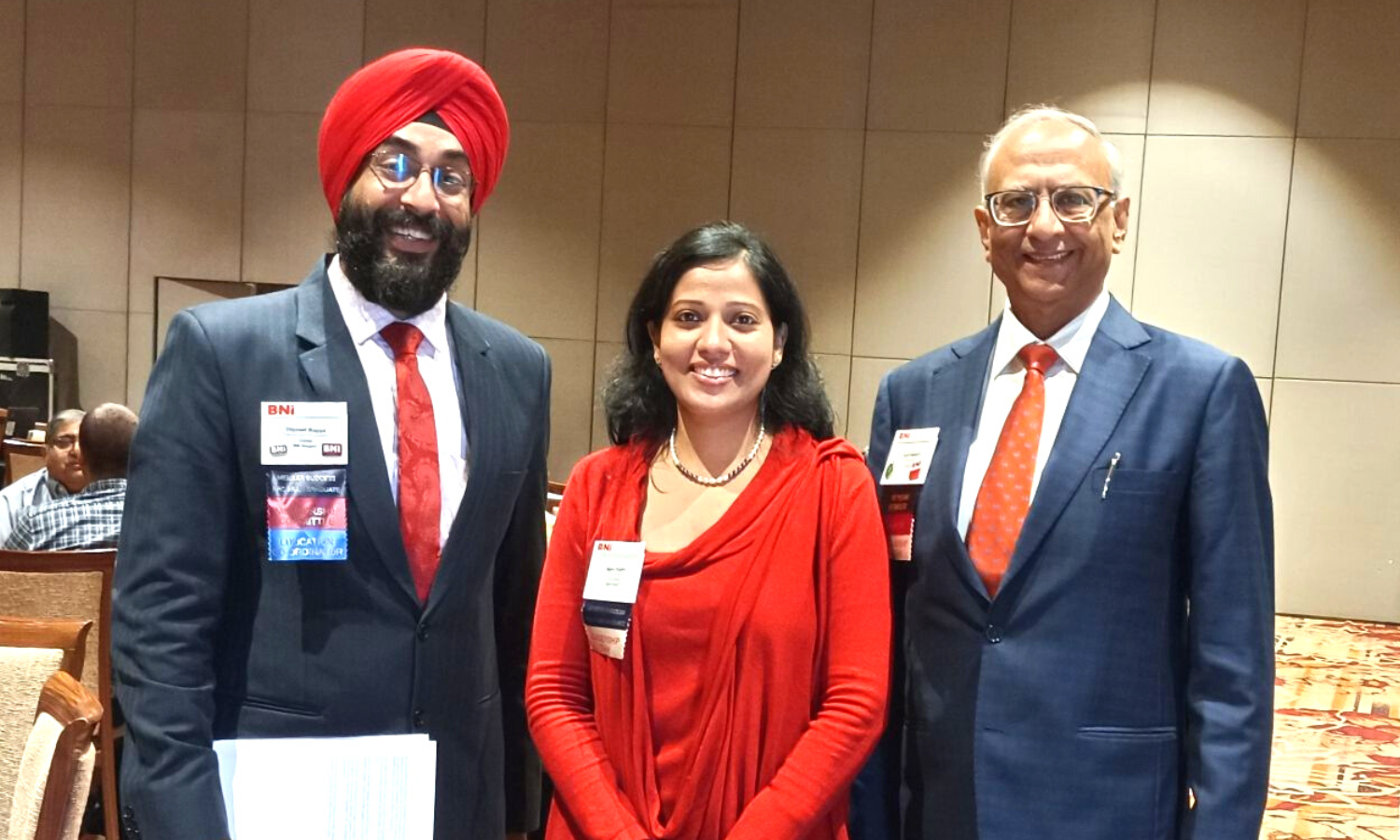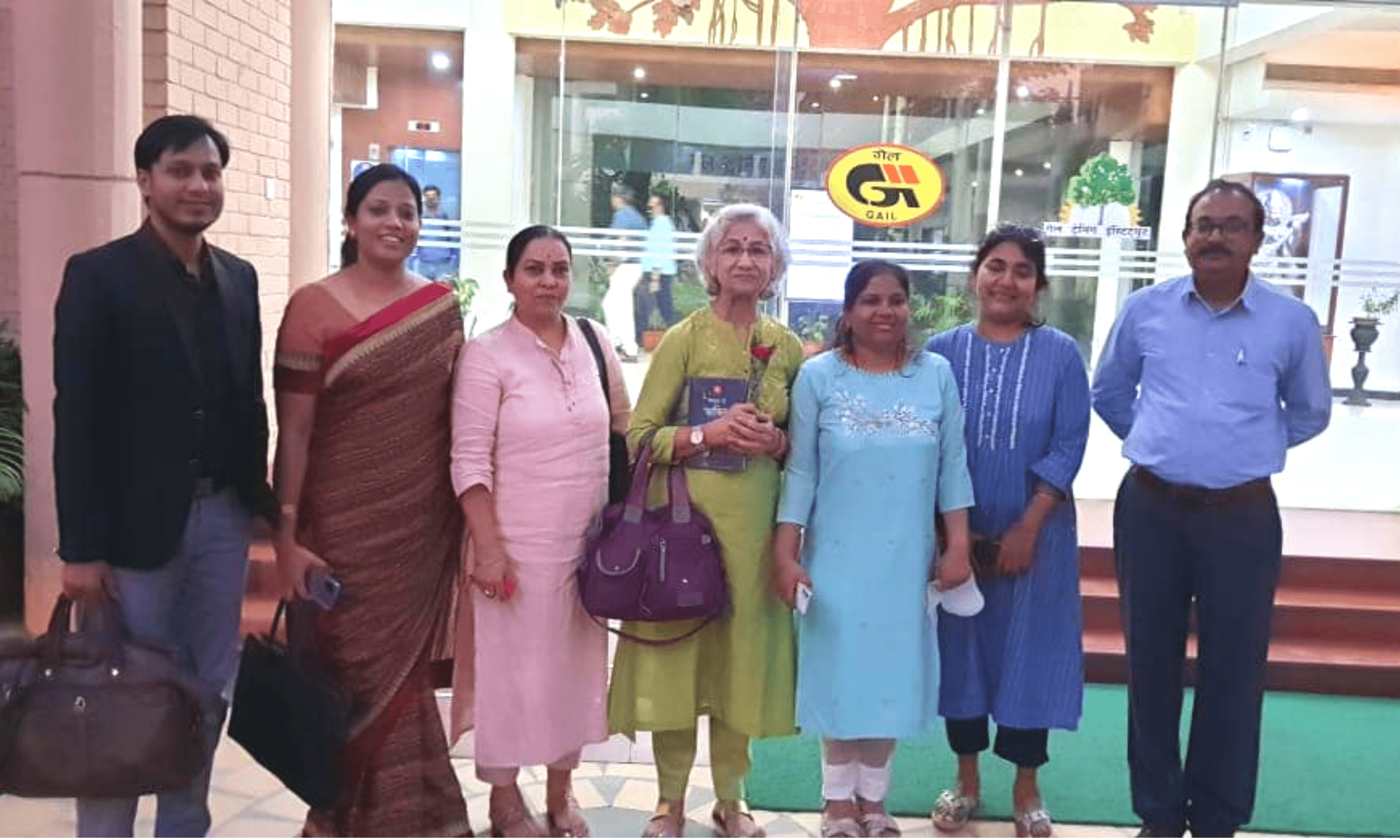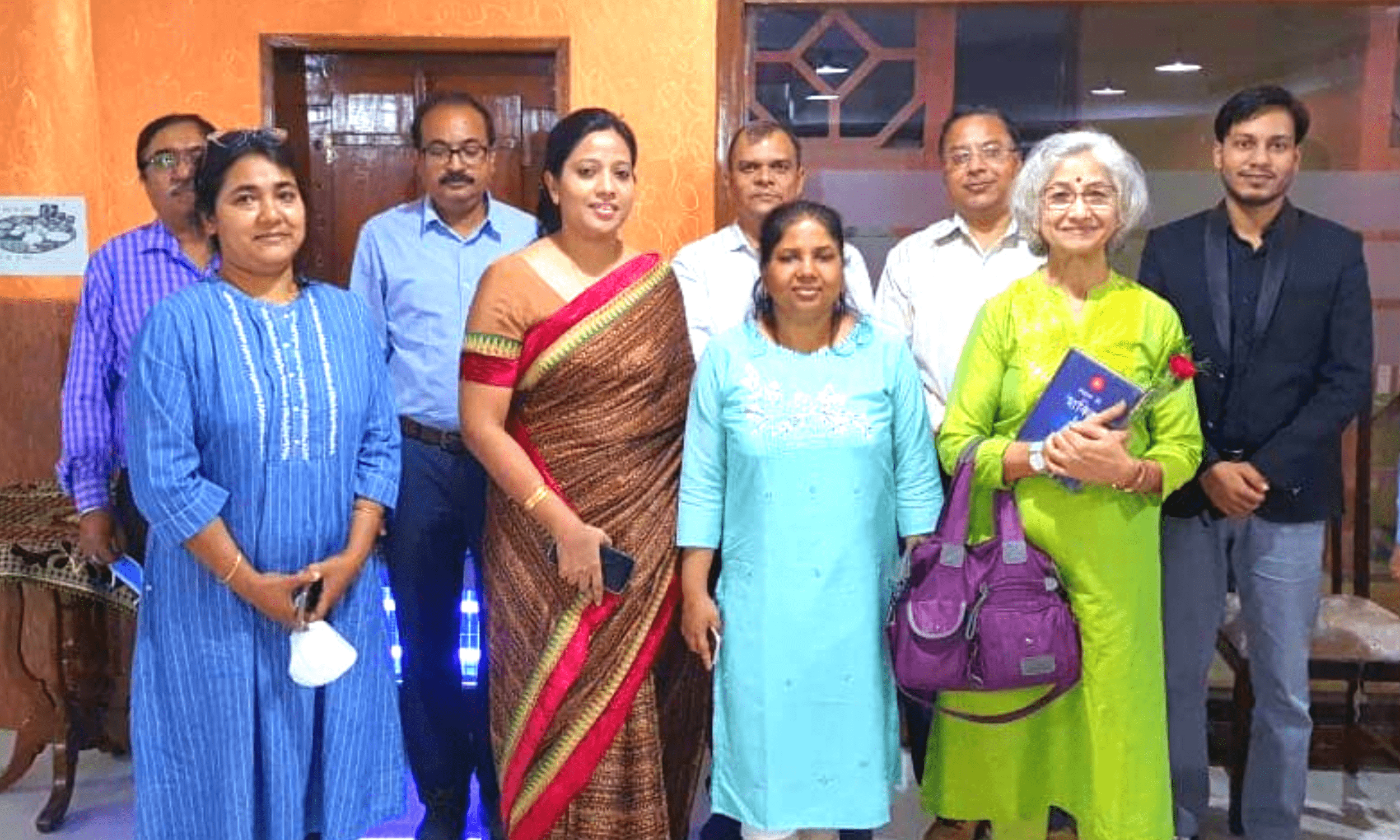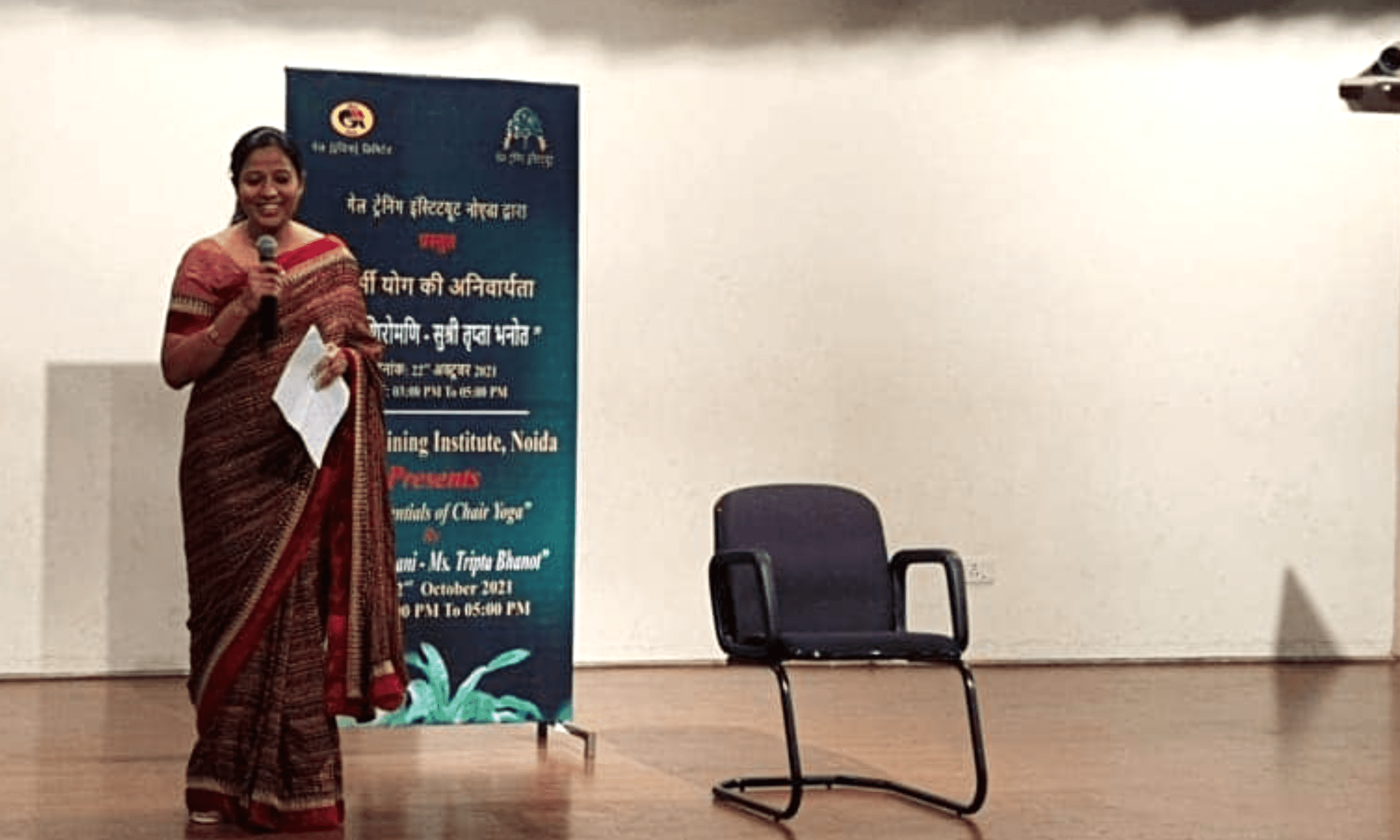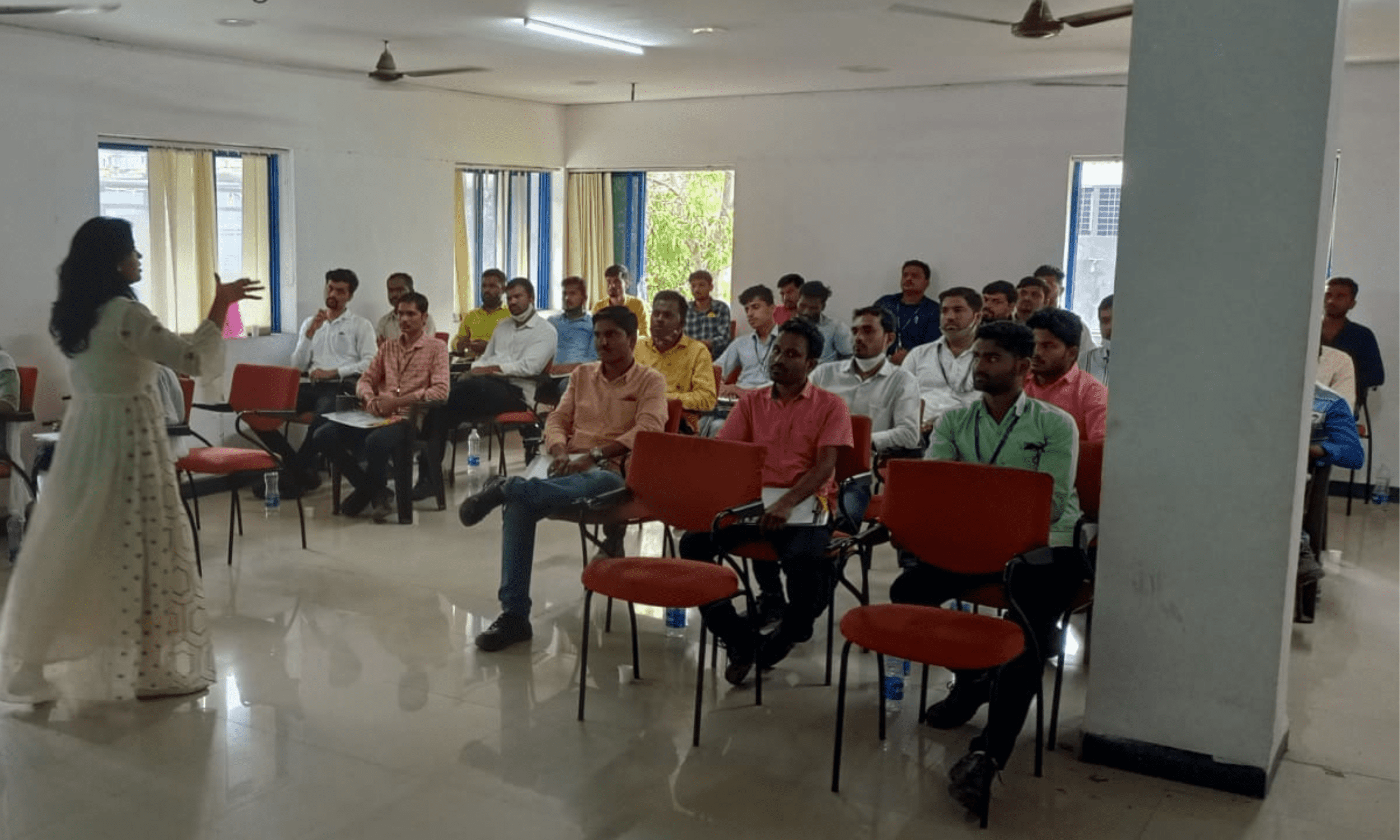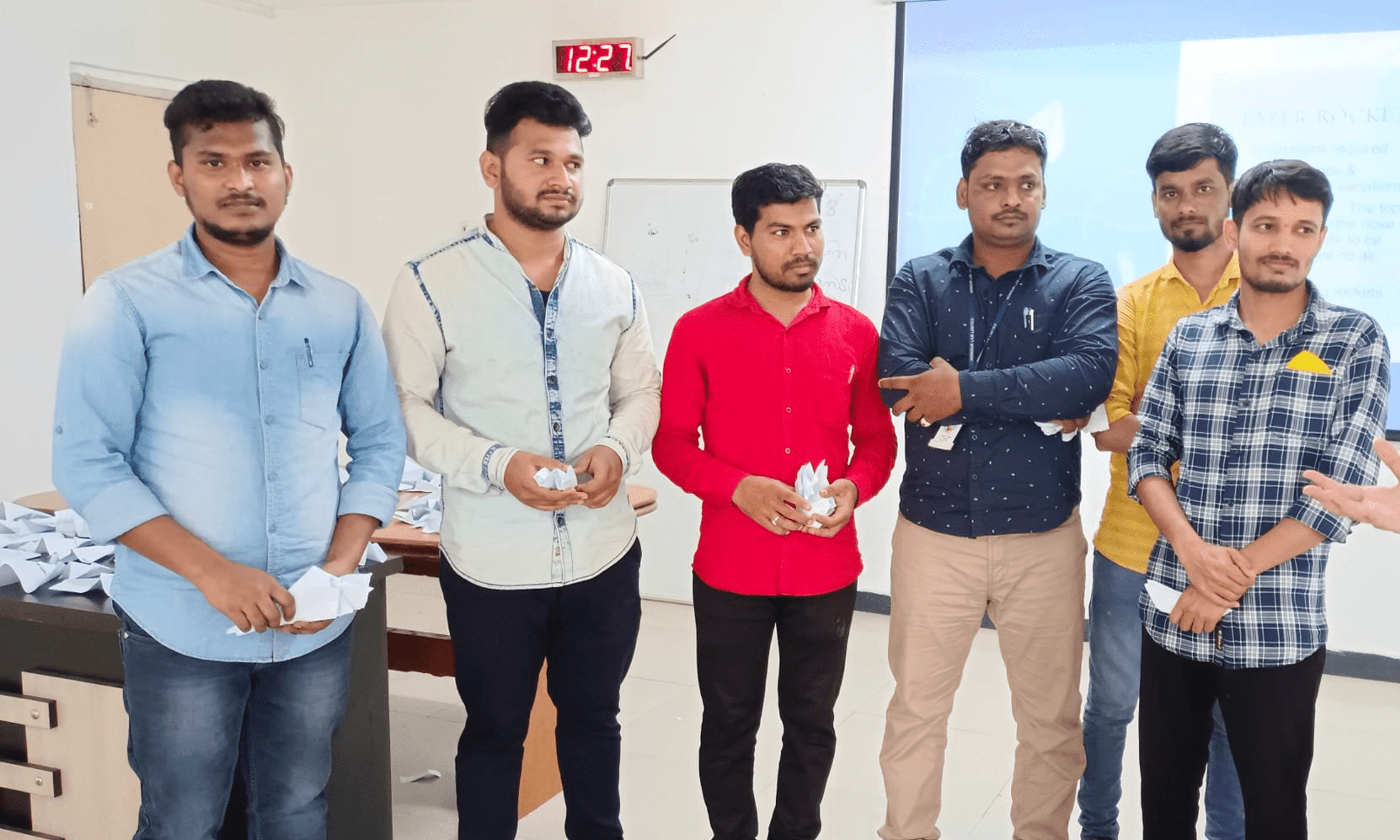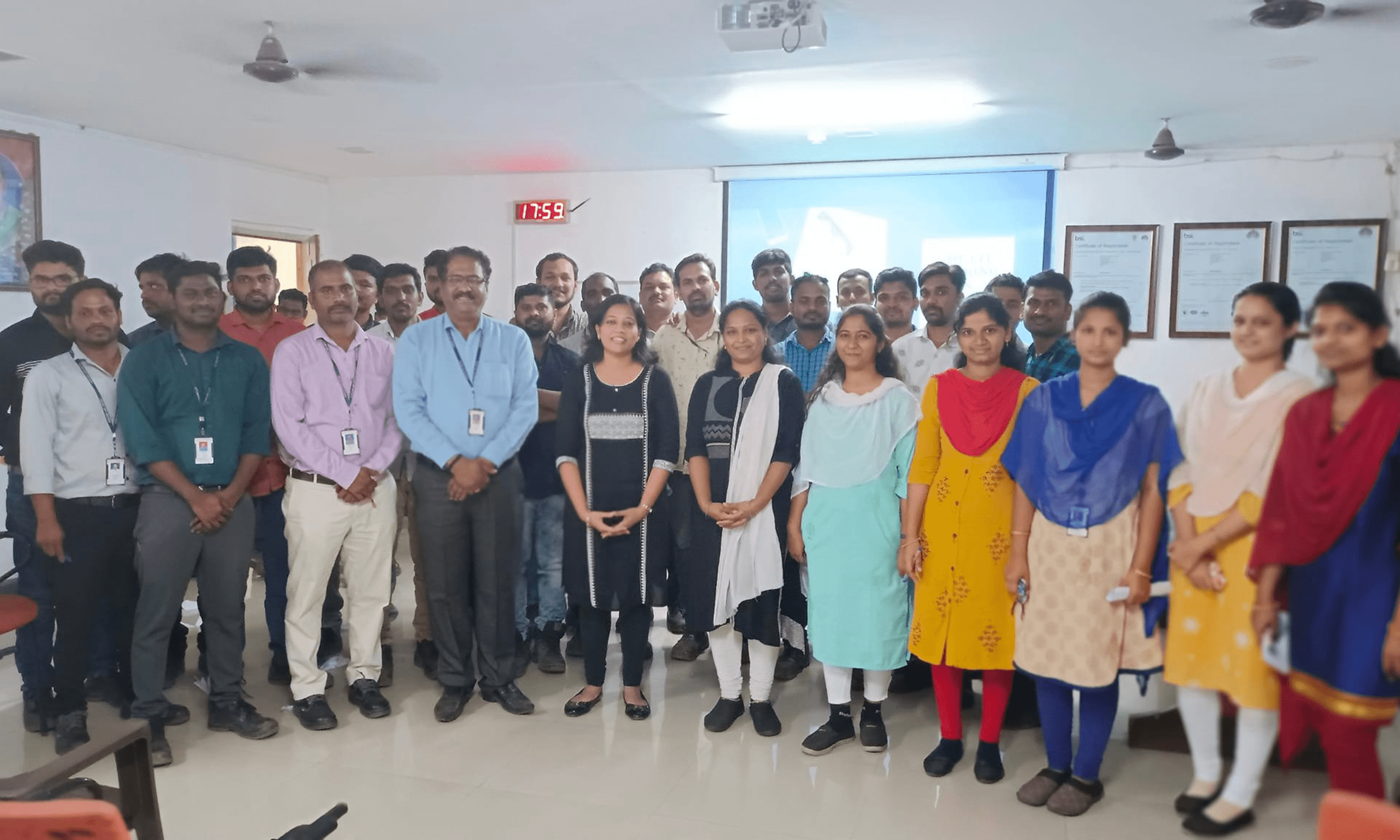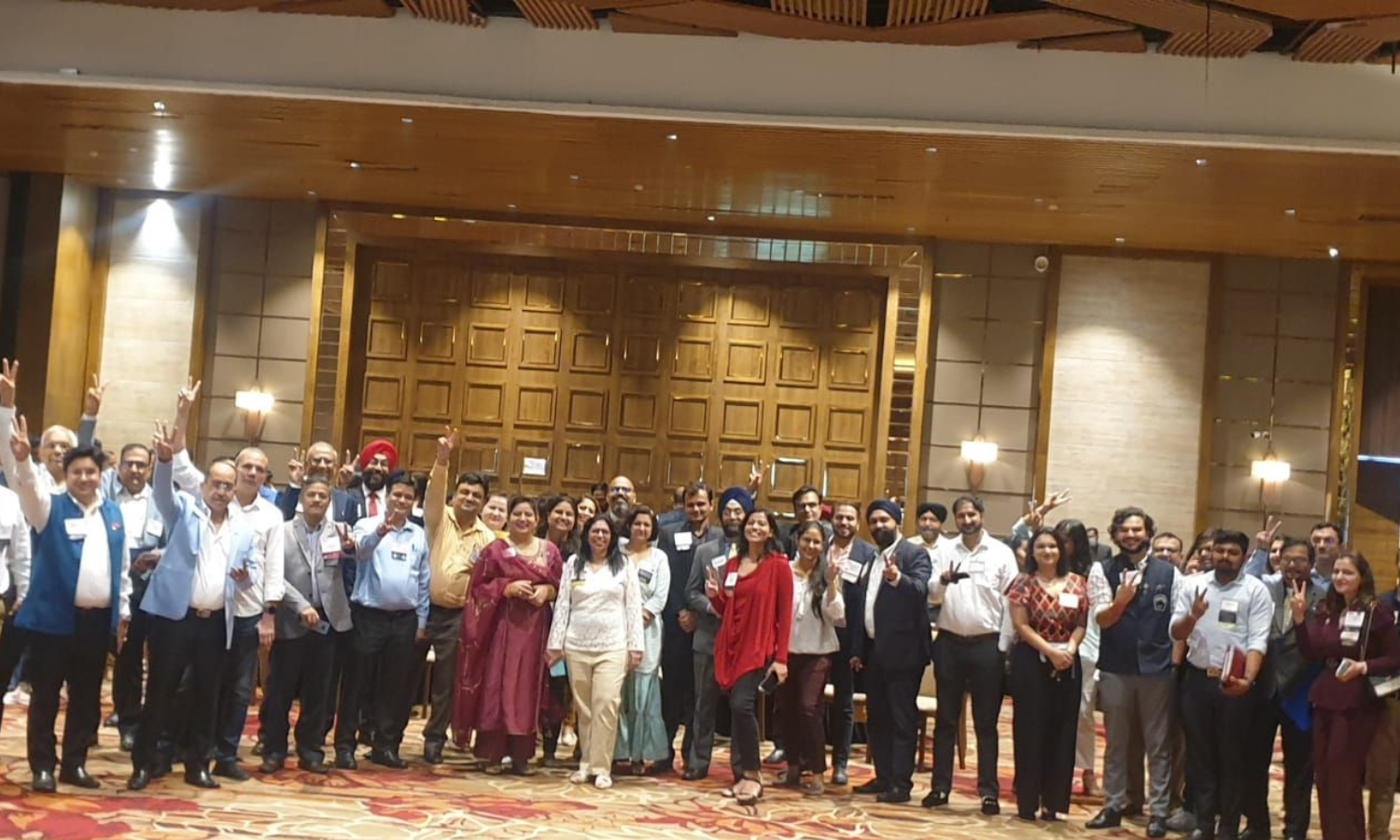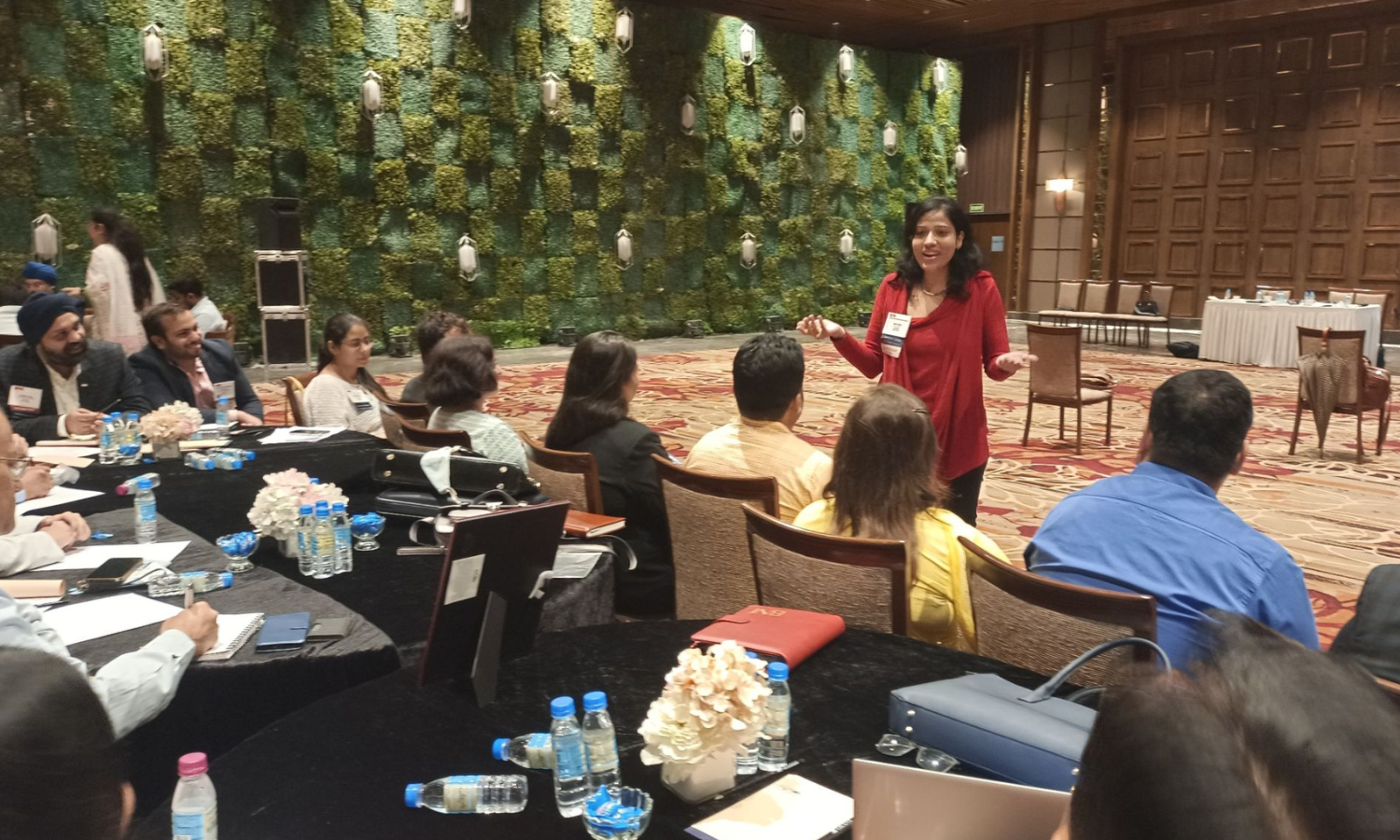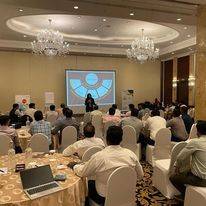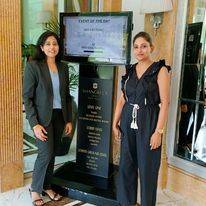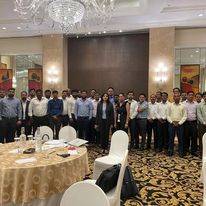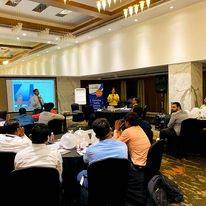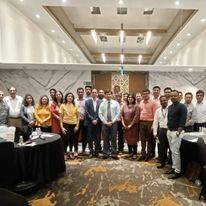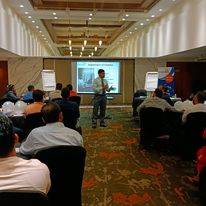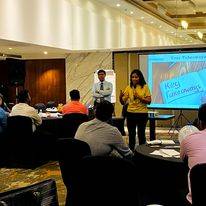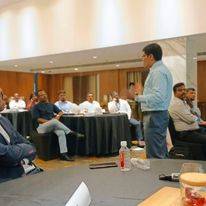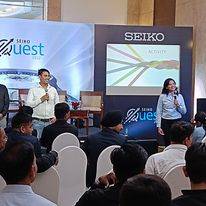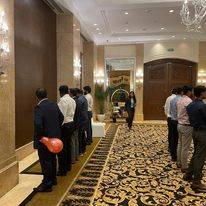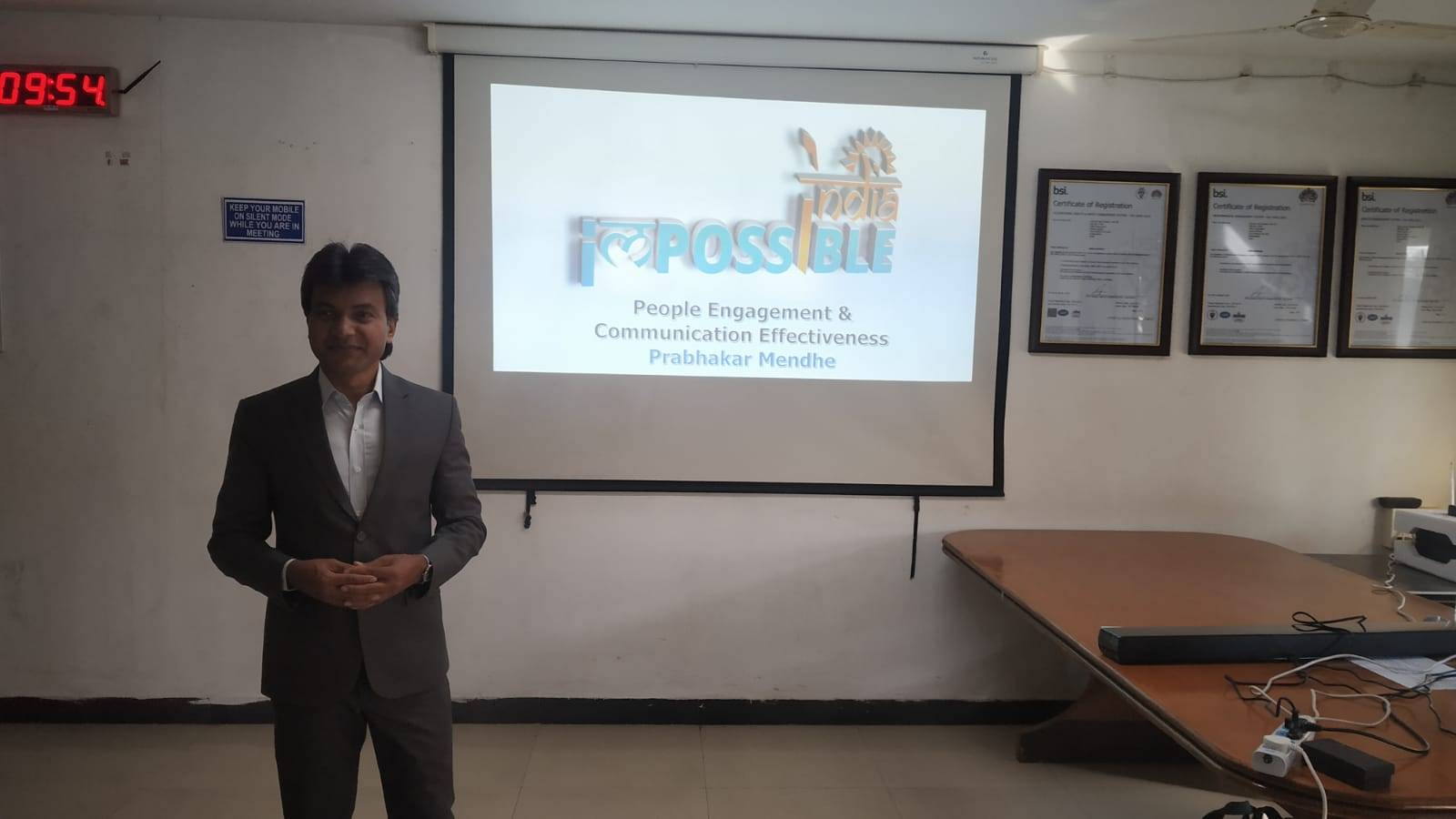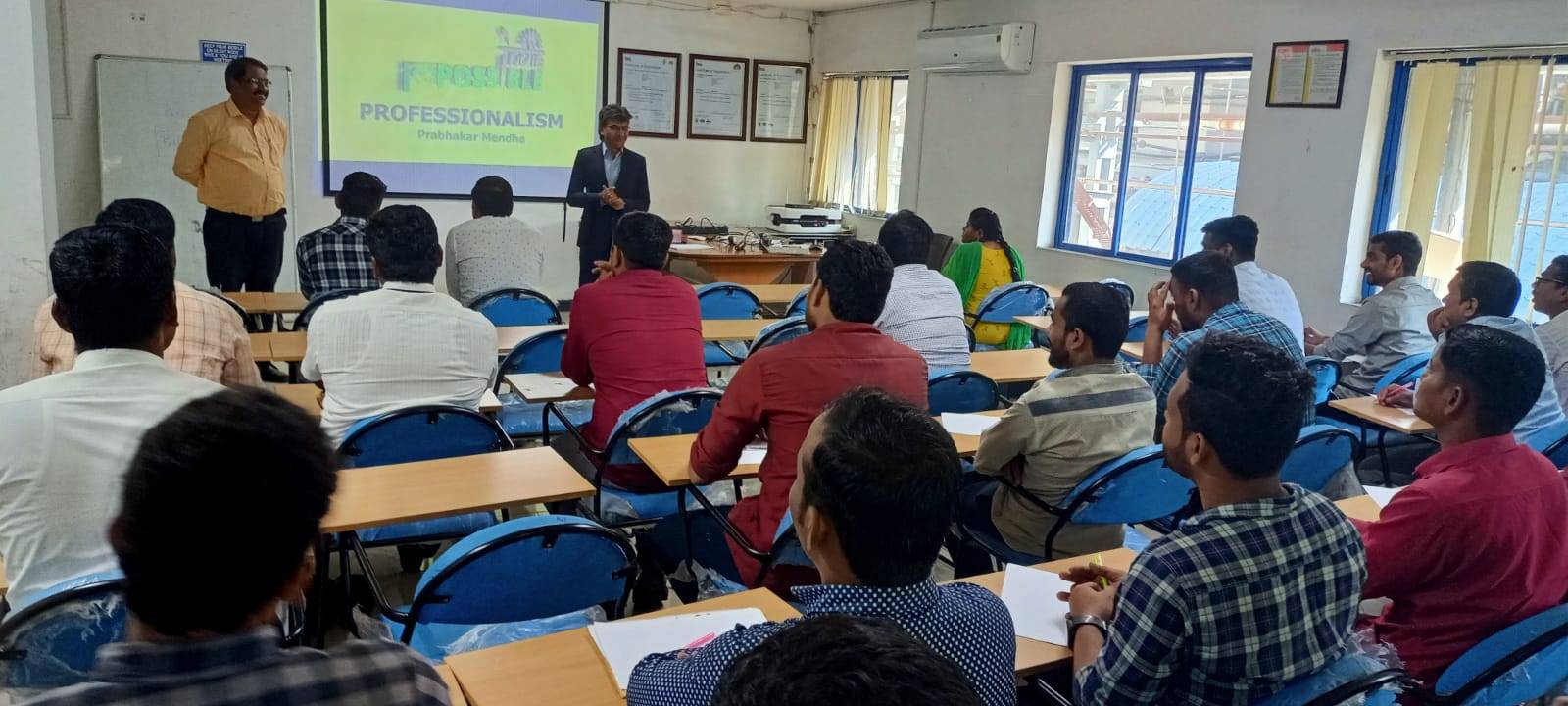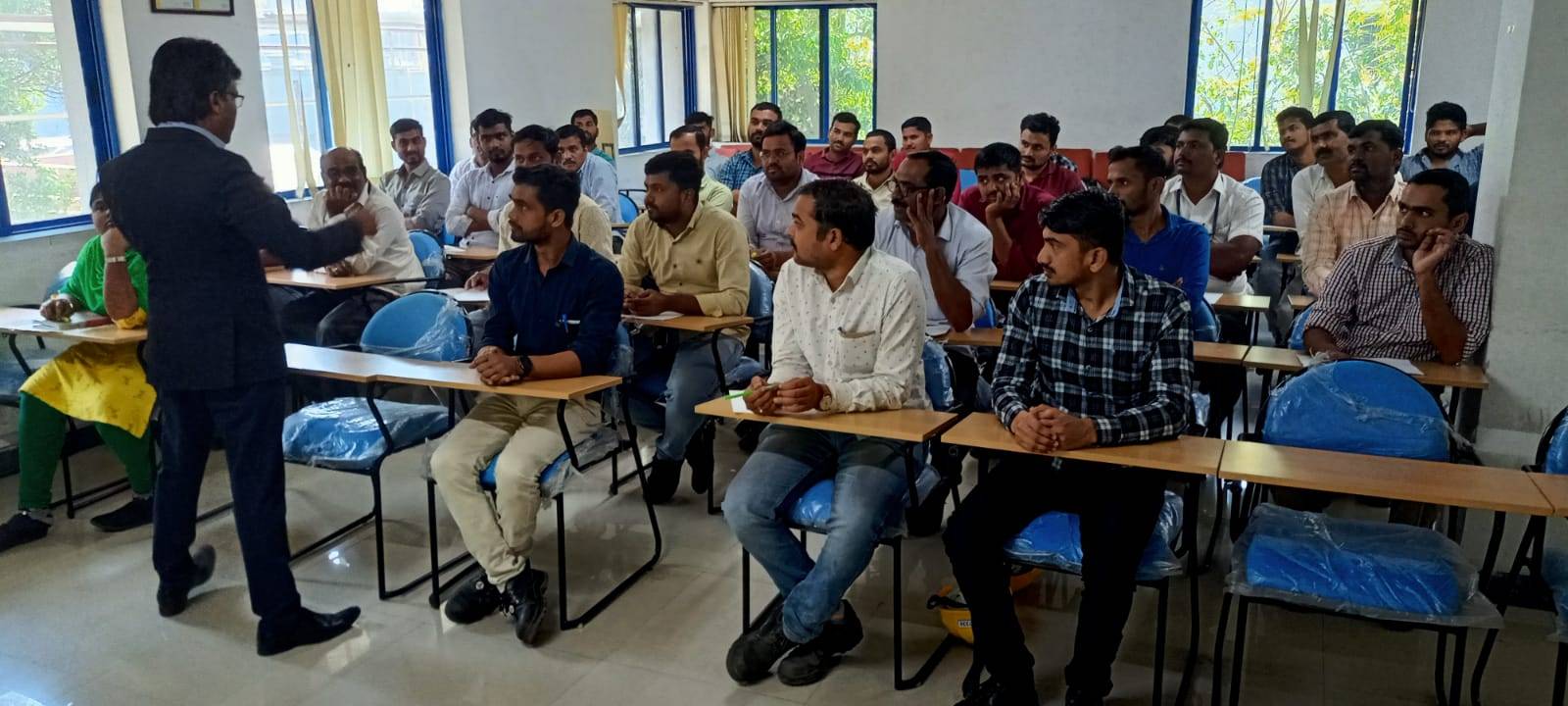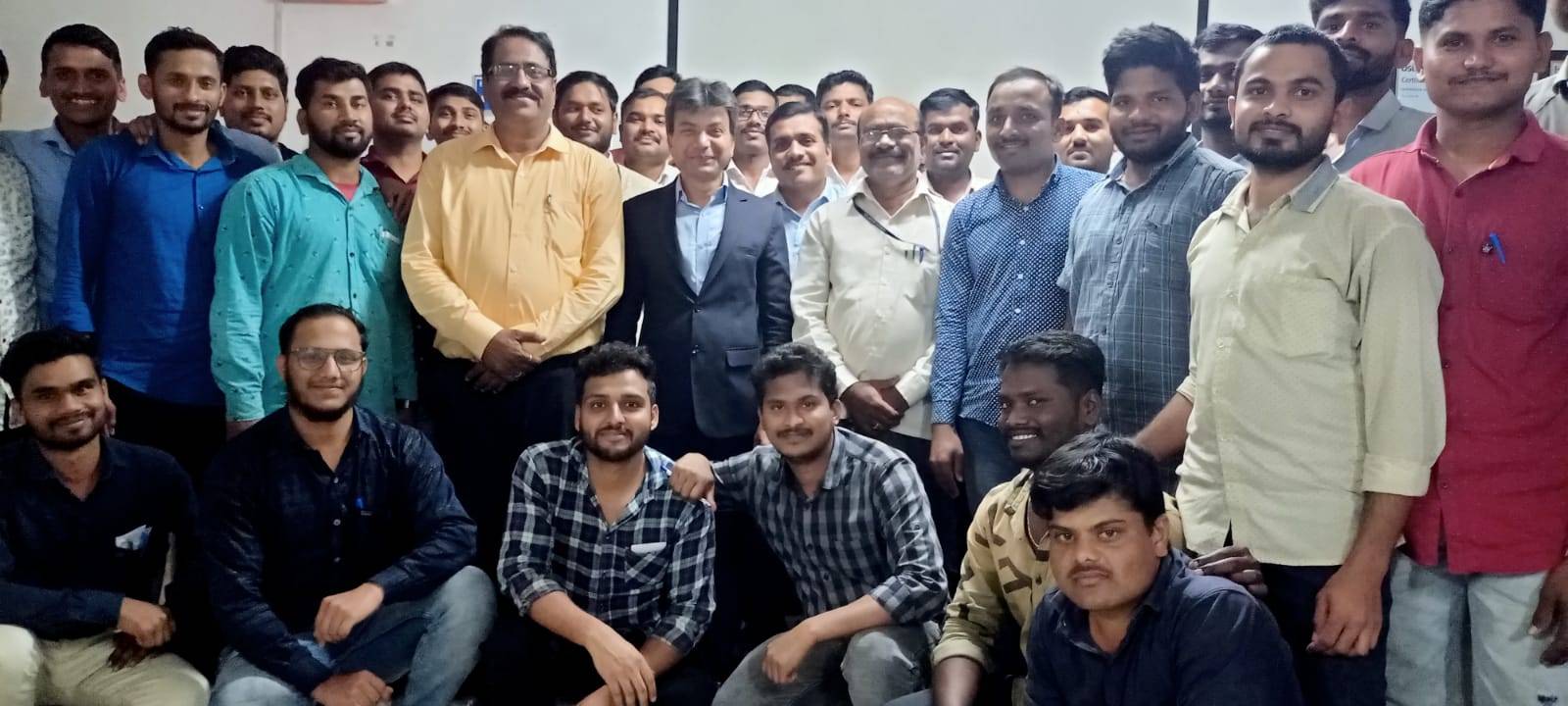 Full 3

Full 3

Full 3

Full 1

Full 2

Full 3

Full 3

Full 3

Full 3

Full 3

Full 3

Full 3

Full 3

Full 3

Full 3

Full 3

Full 3

Full 3

Full 3

Full 3

Full 3

Full 3

Full 3

Full 3

Full 3

Full 3

Full 3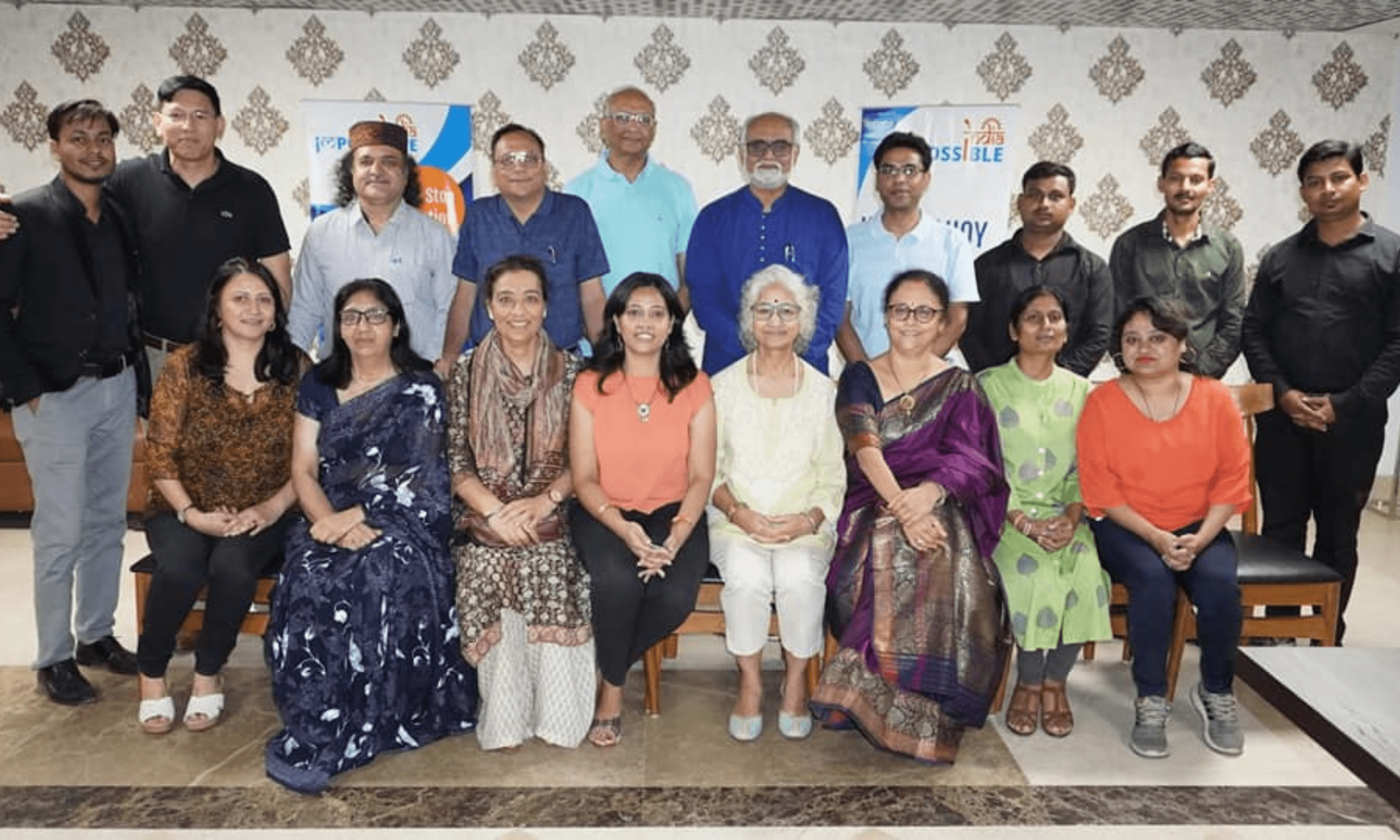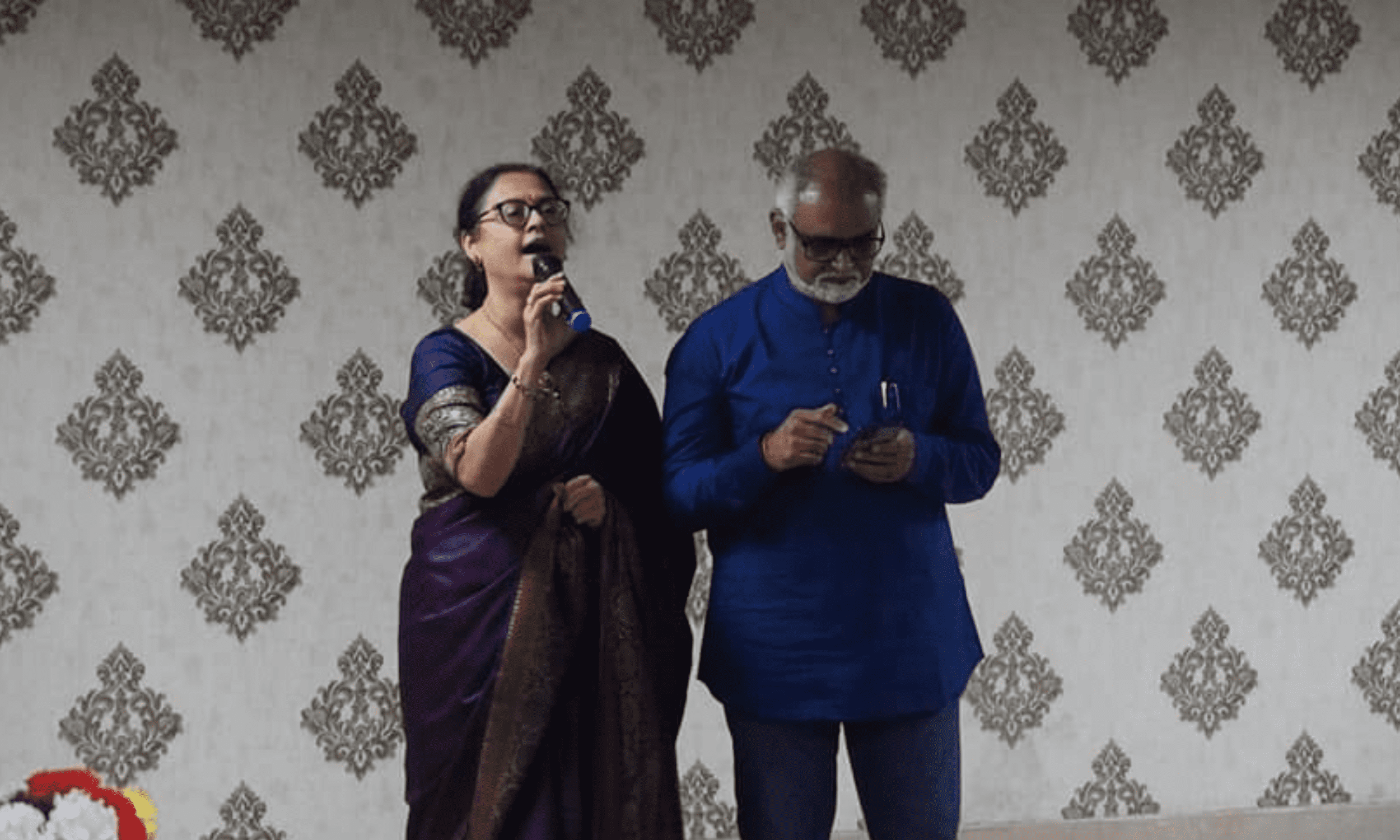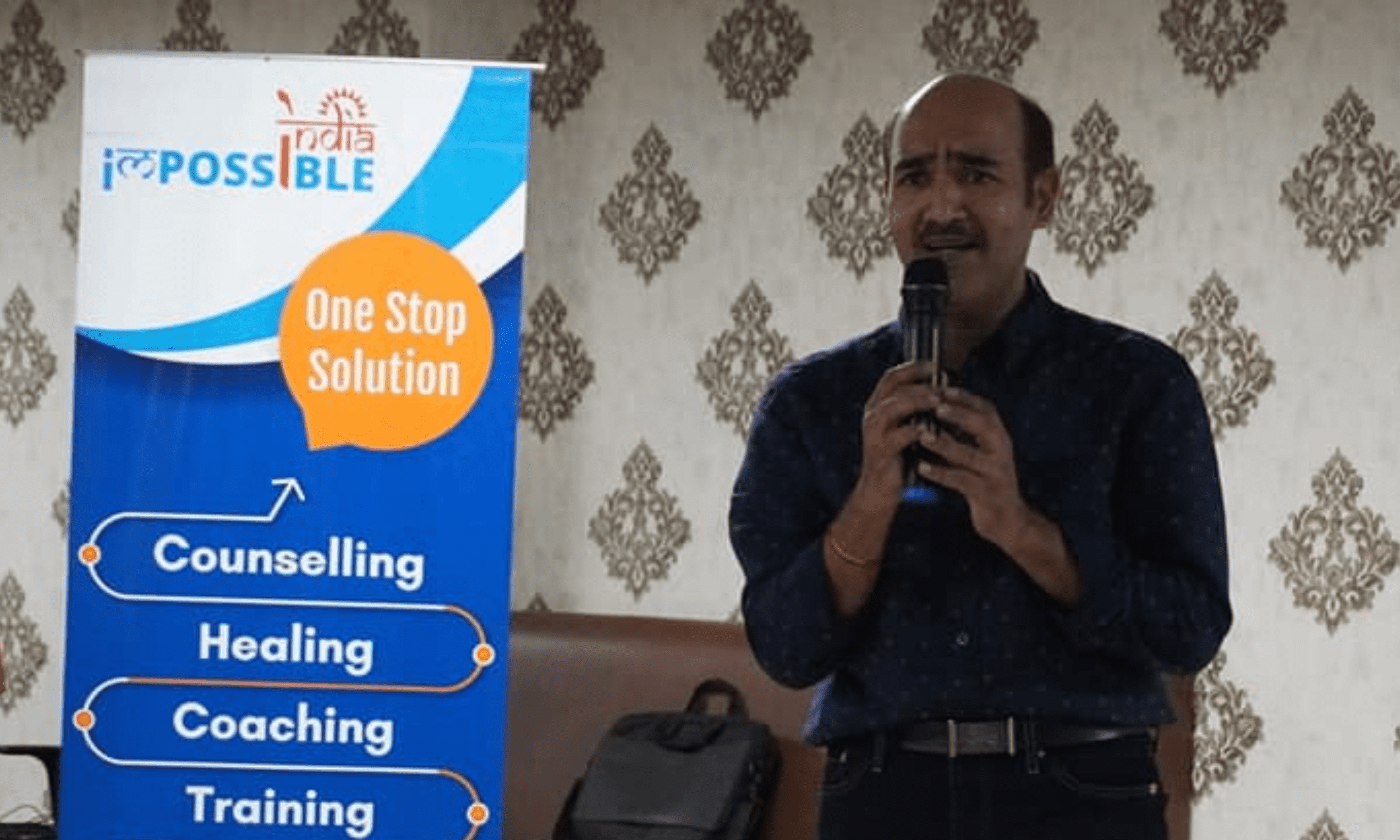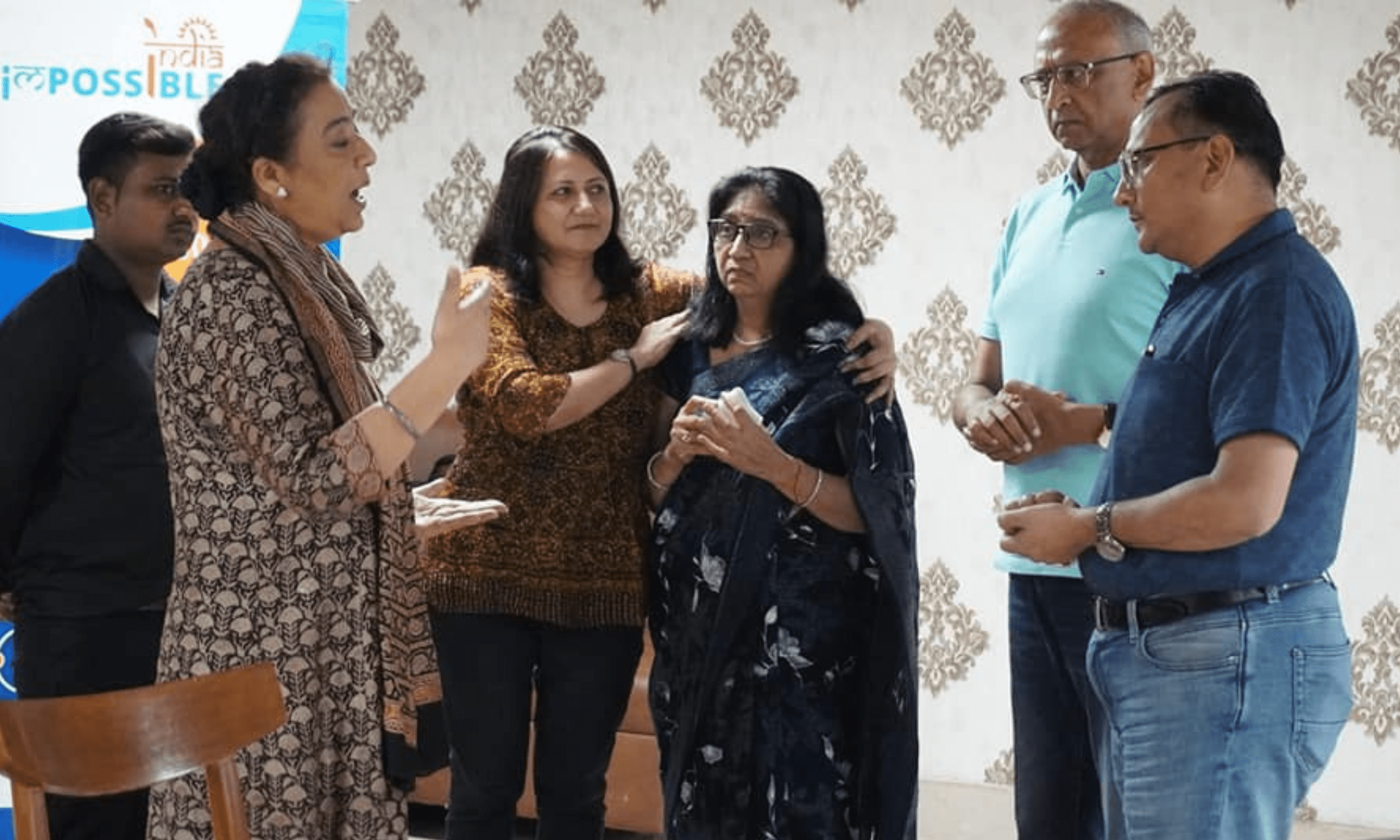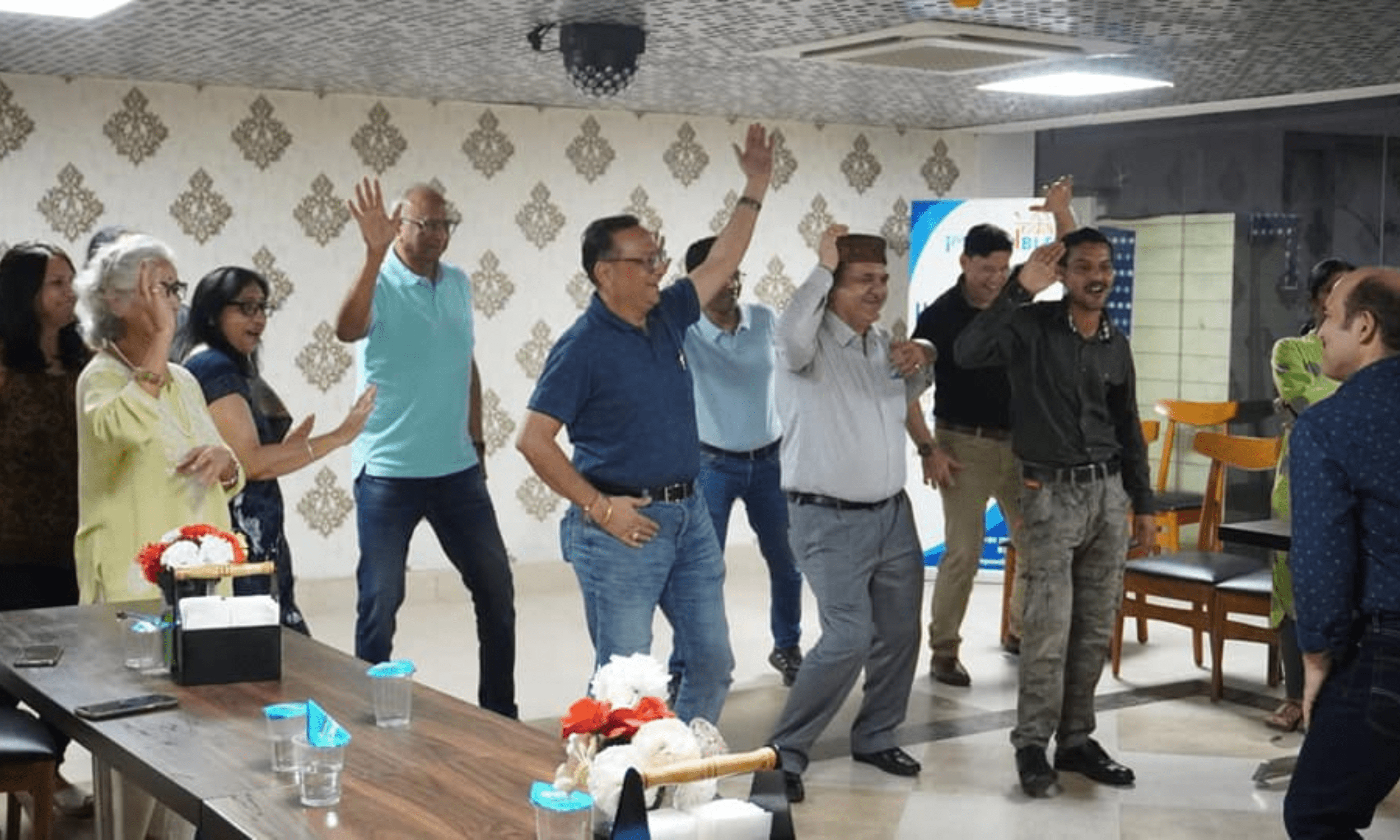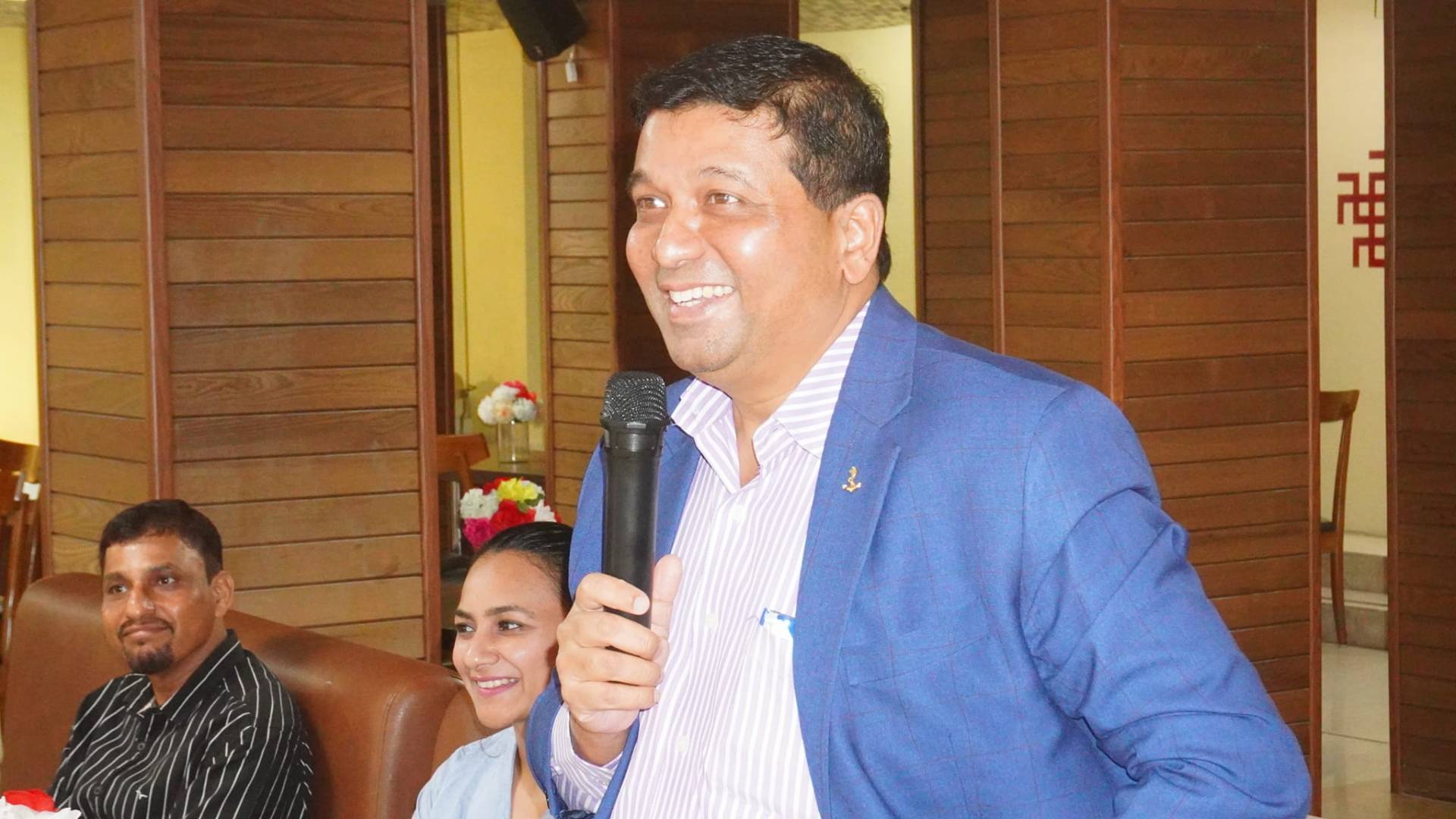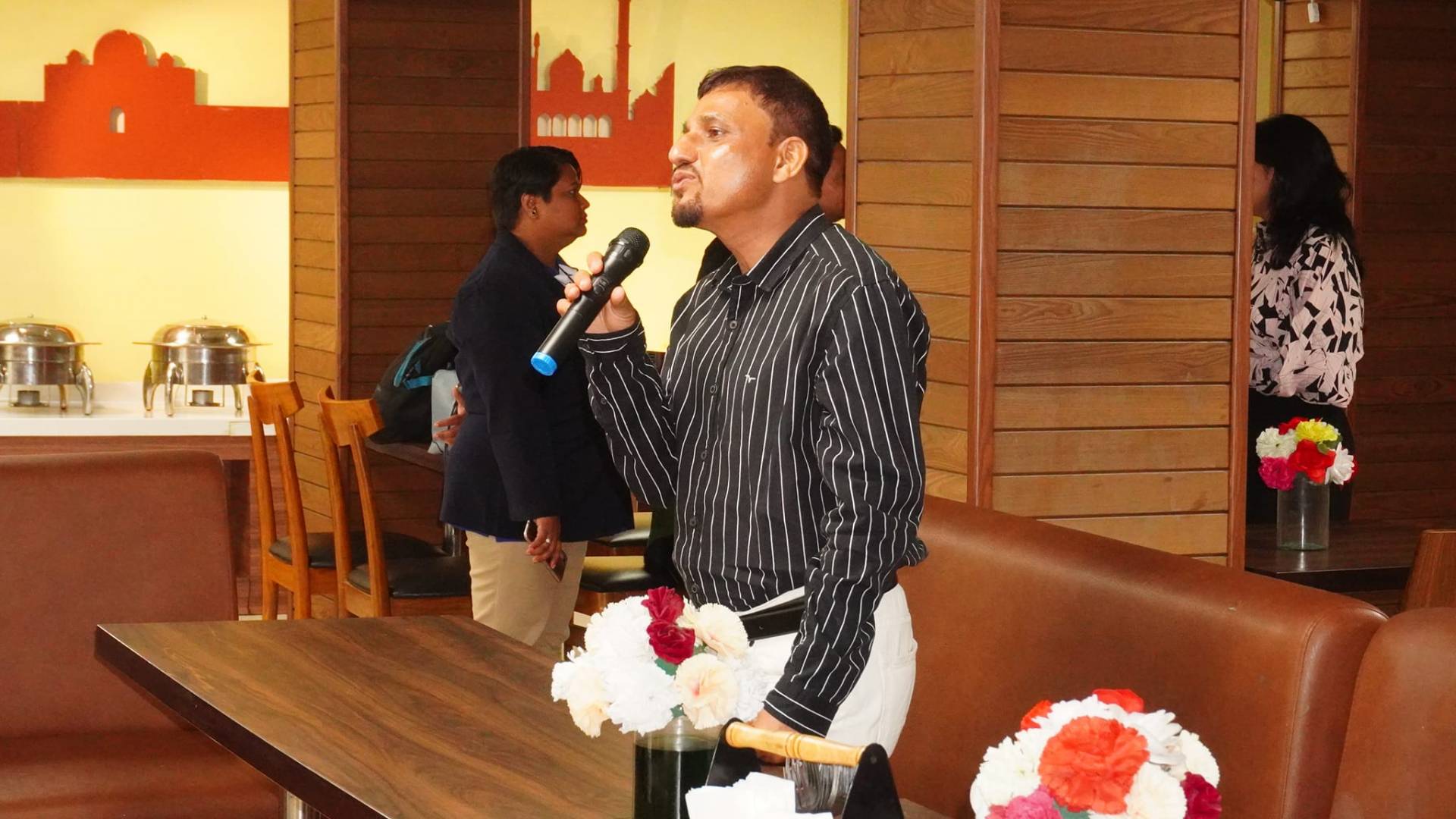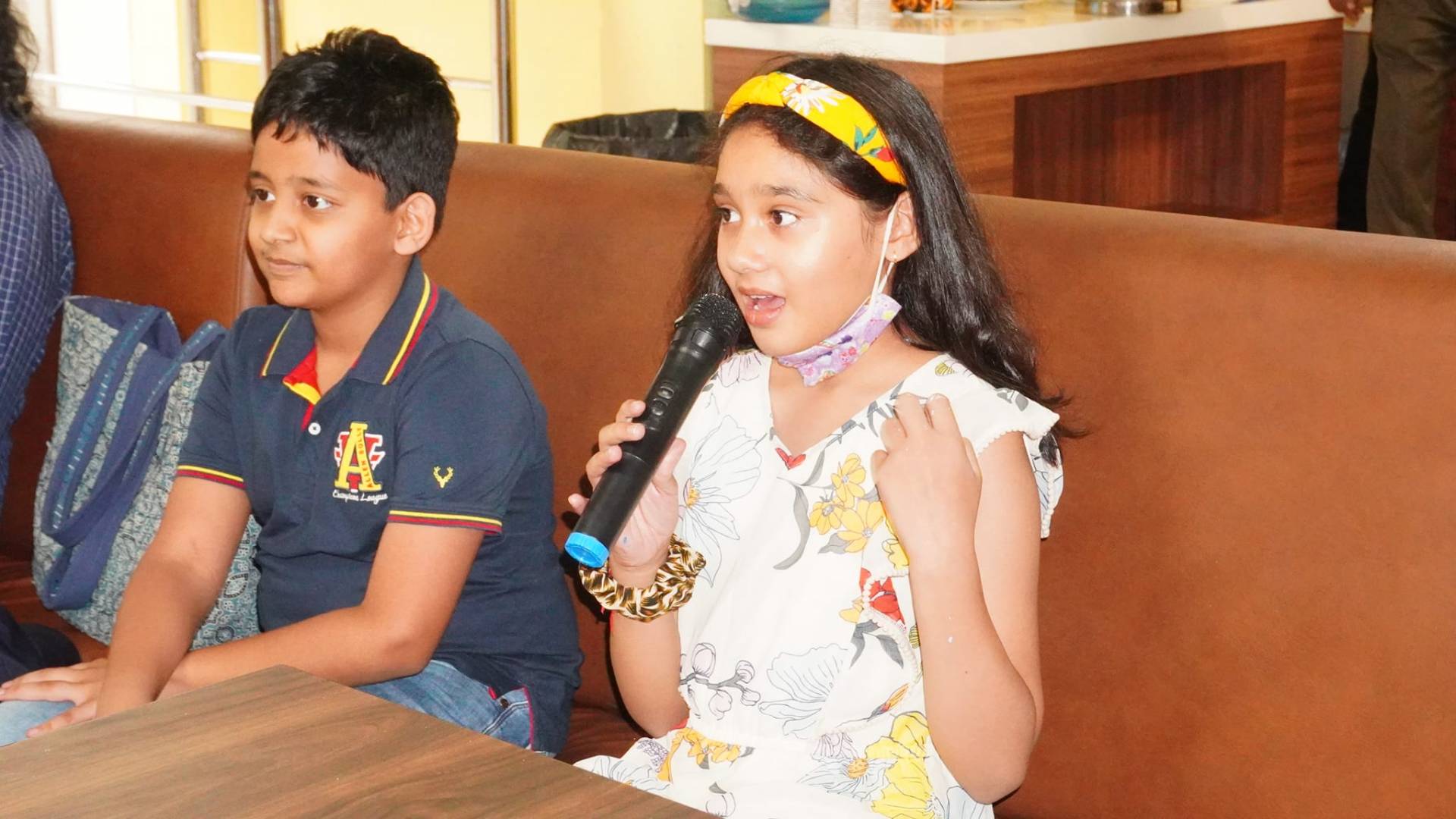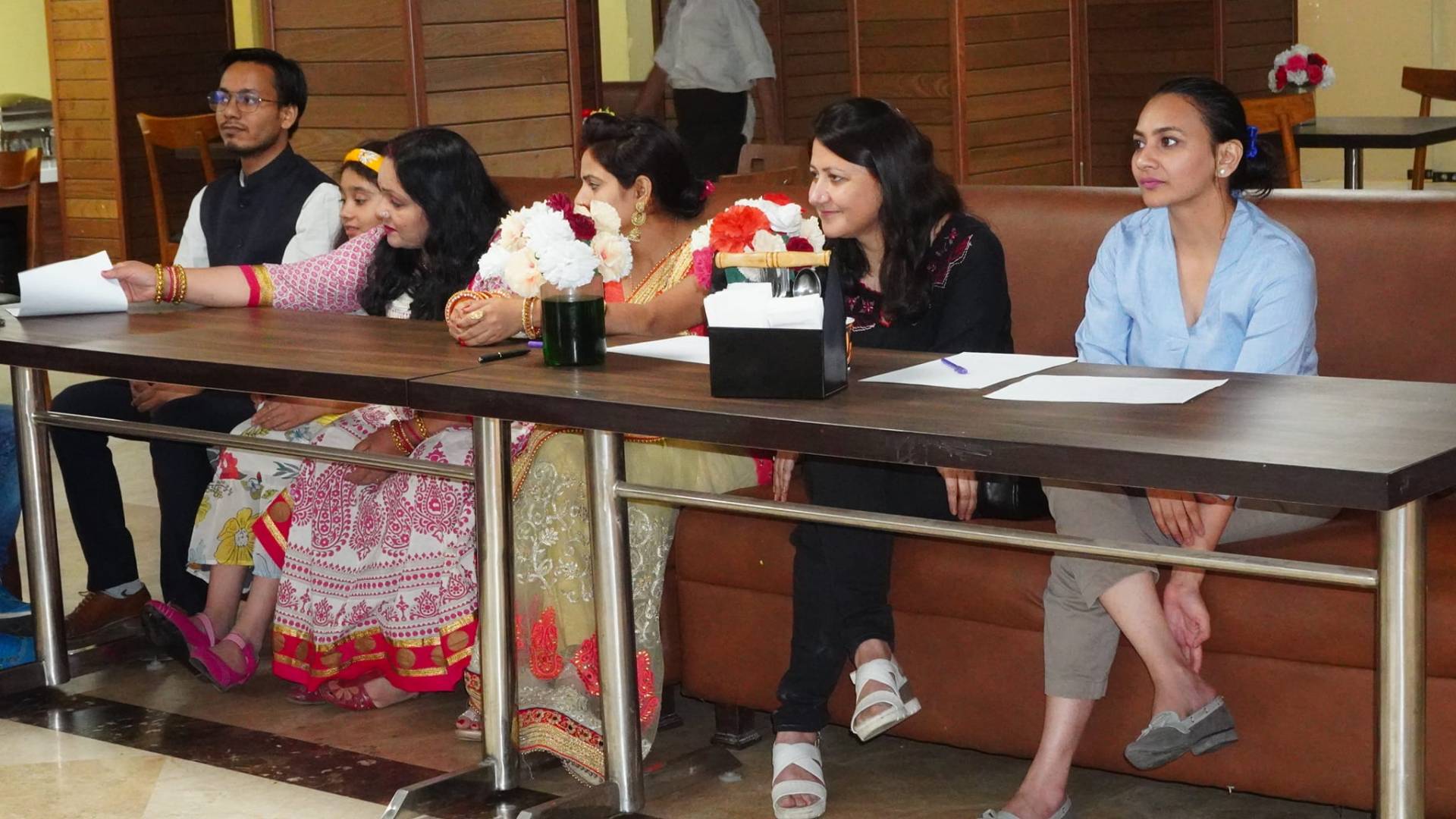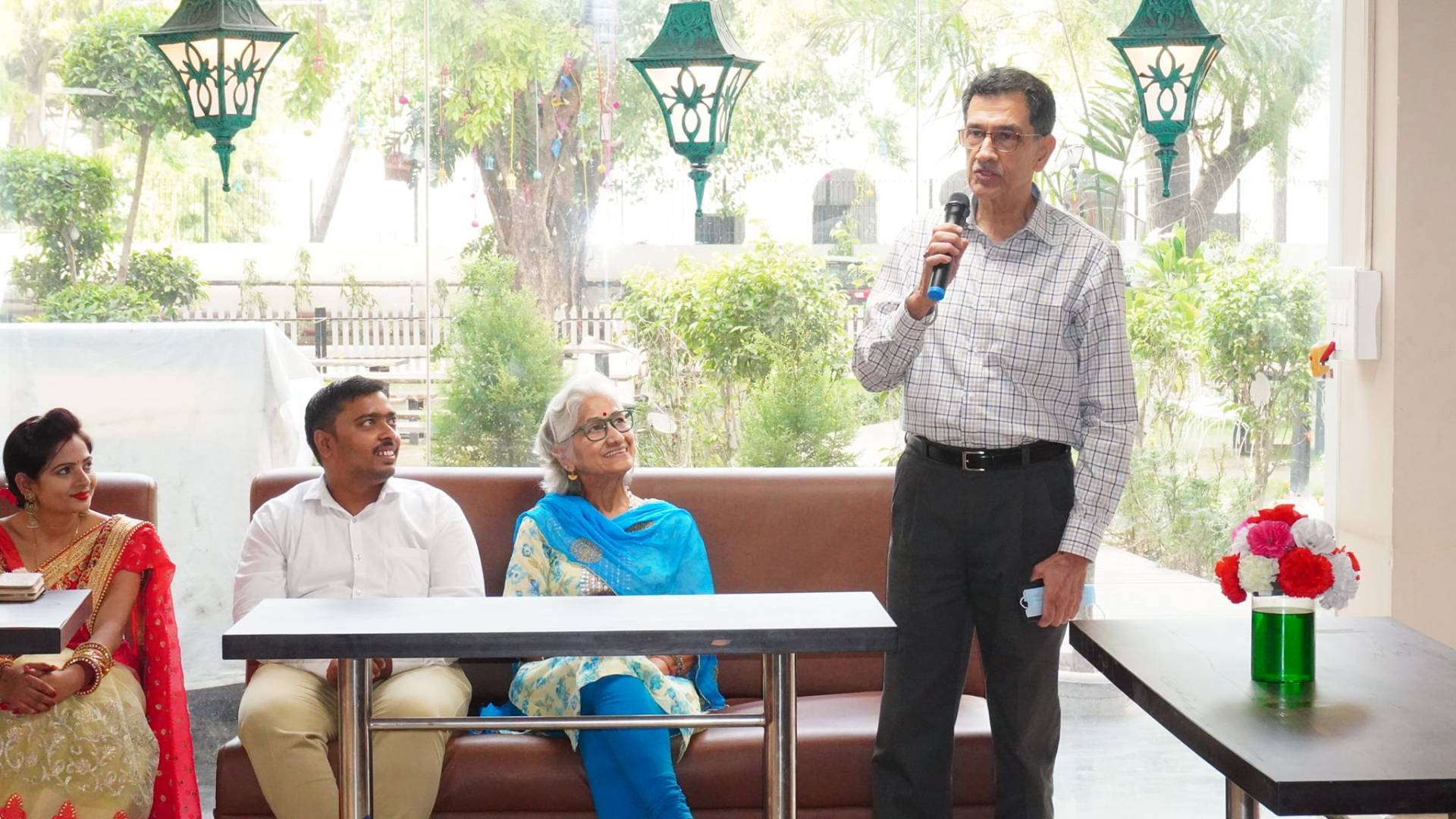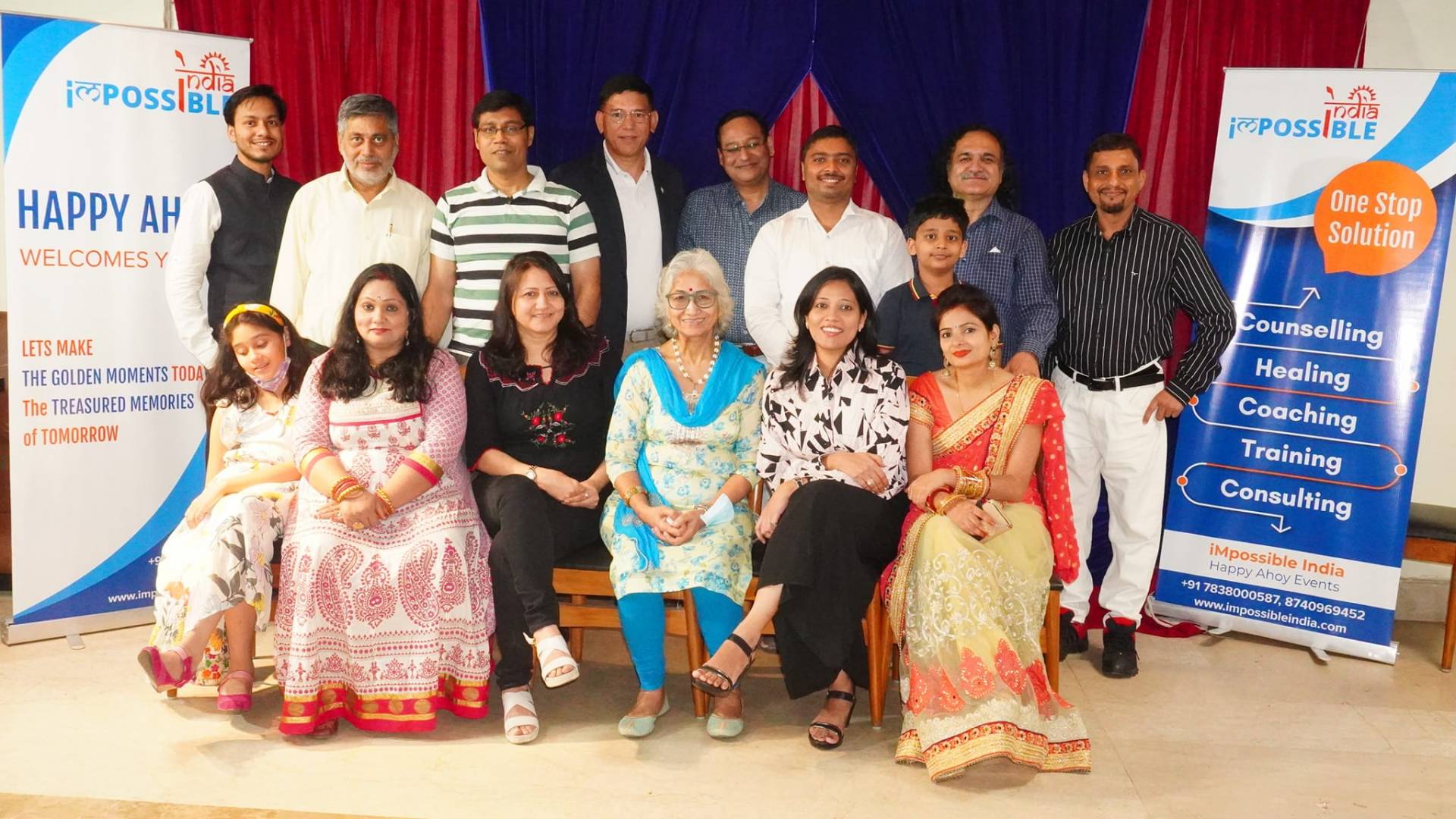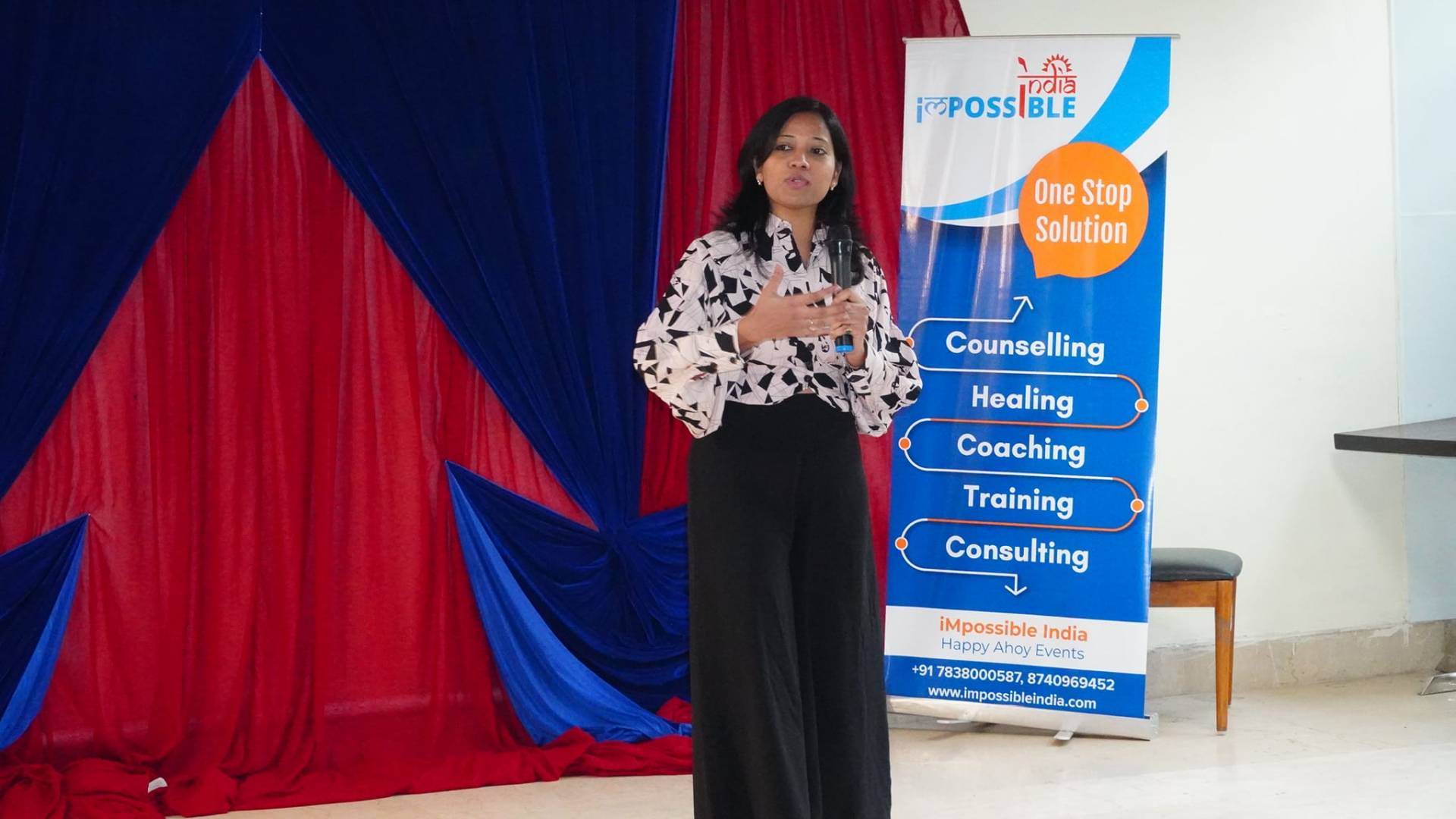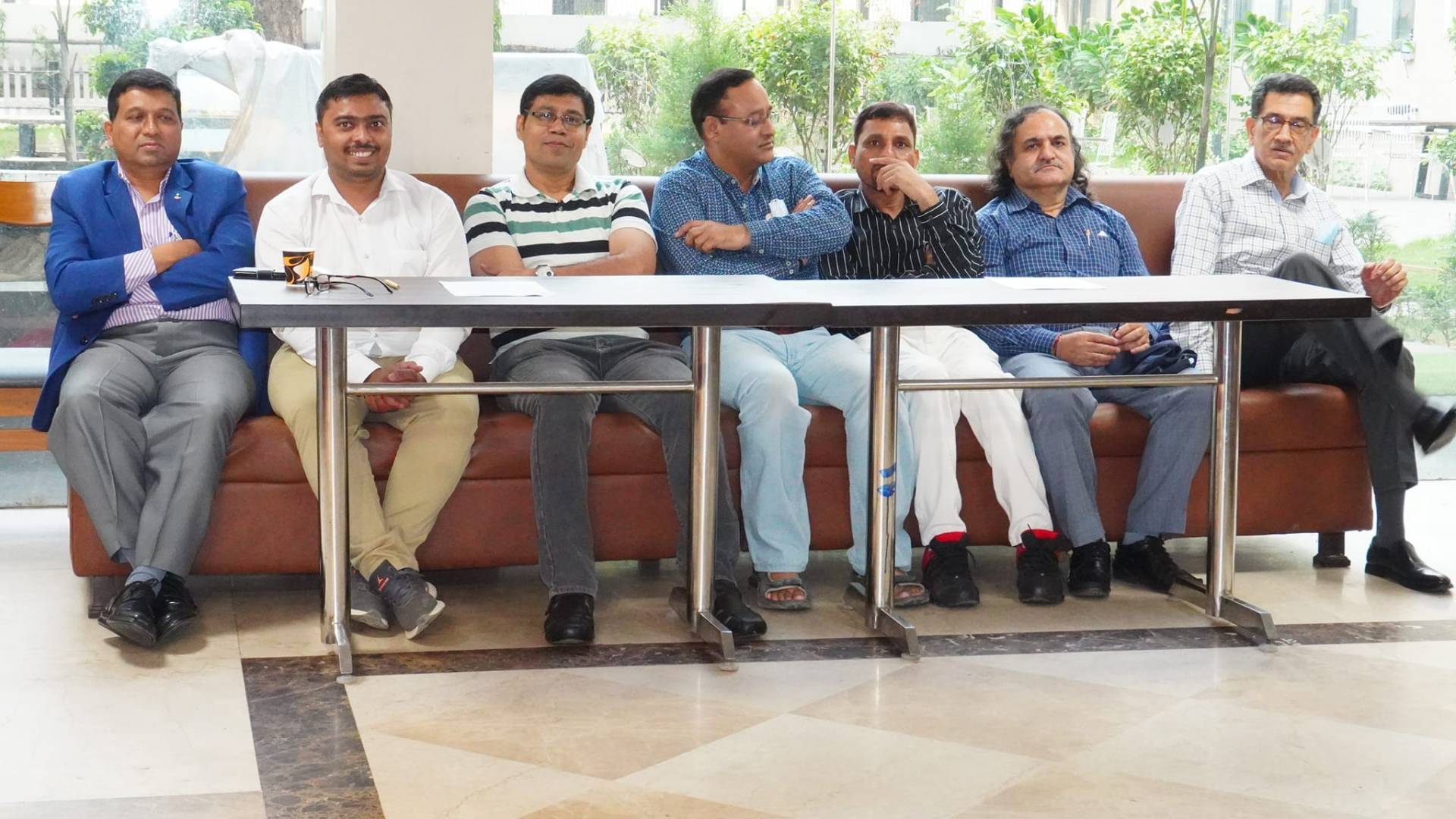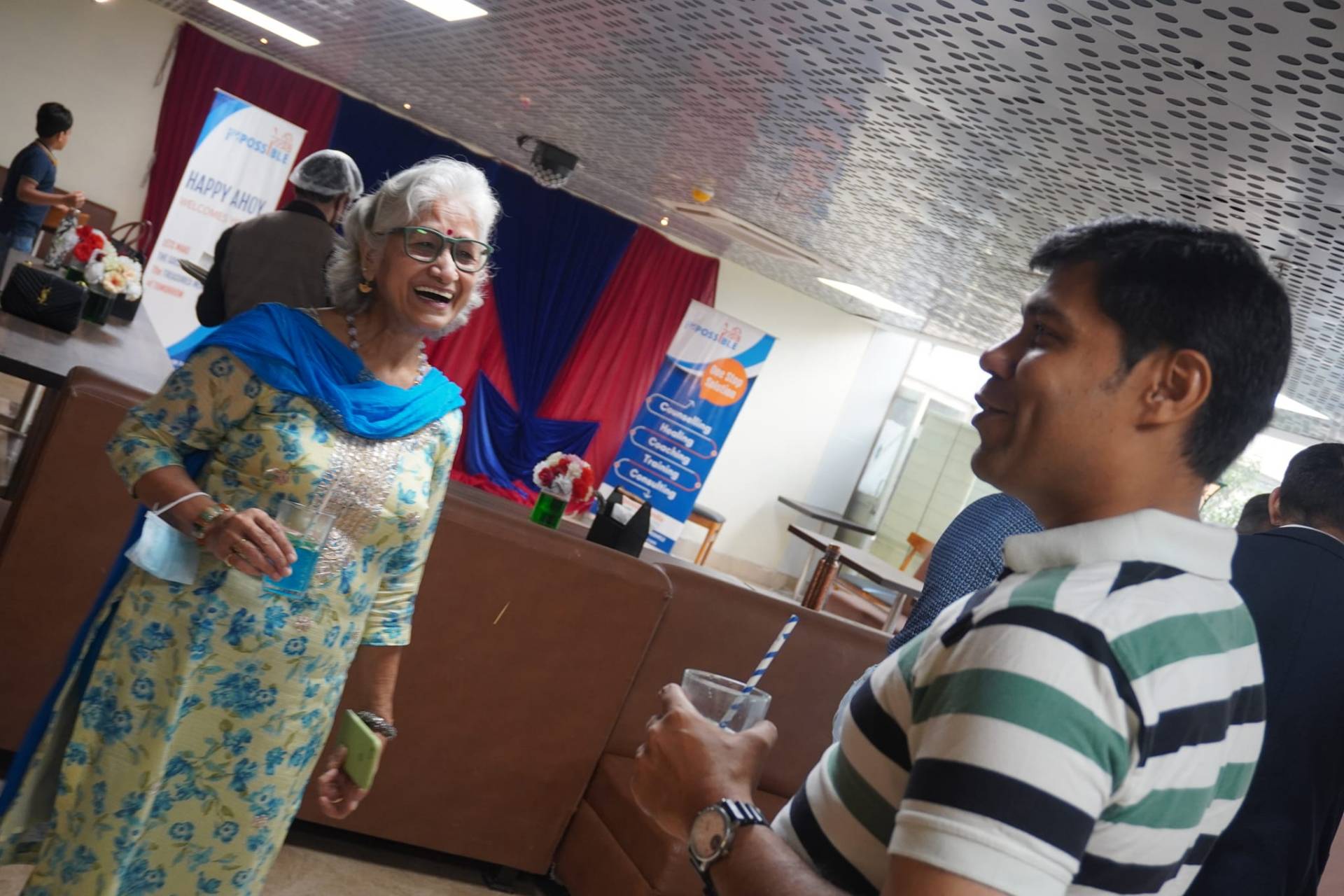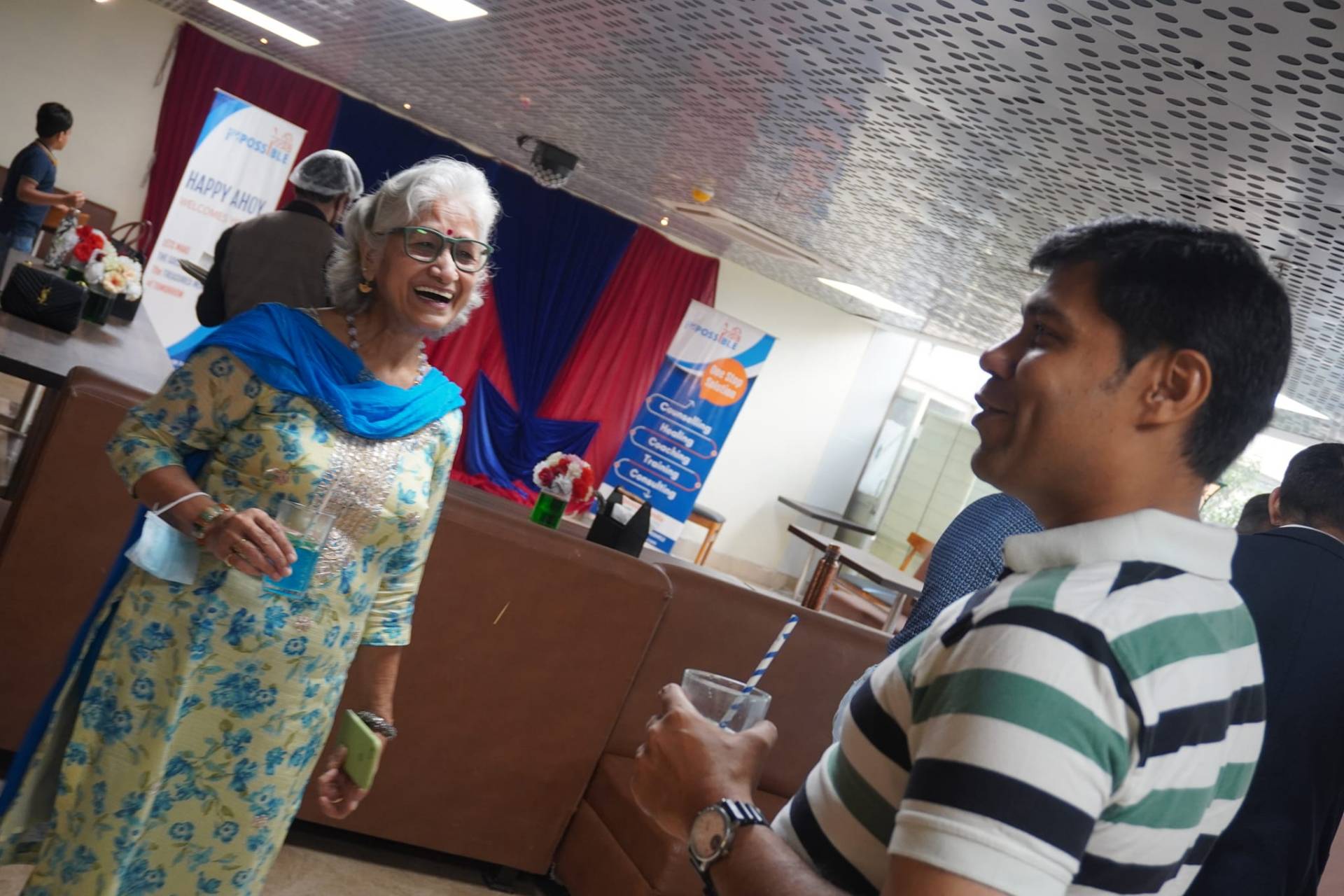 Full 1

Full 2

Full 3

Full 3

Full 3

Full 3

Full 3

Full 3

Full 3

Full 3

Full 3

Full 3

Full 3

Full 3

Full 3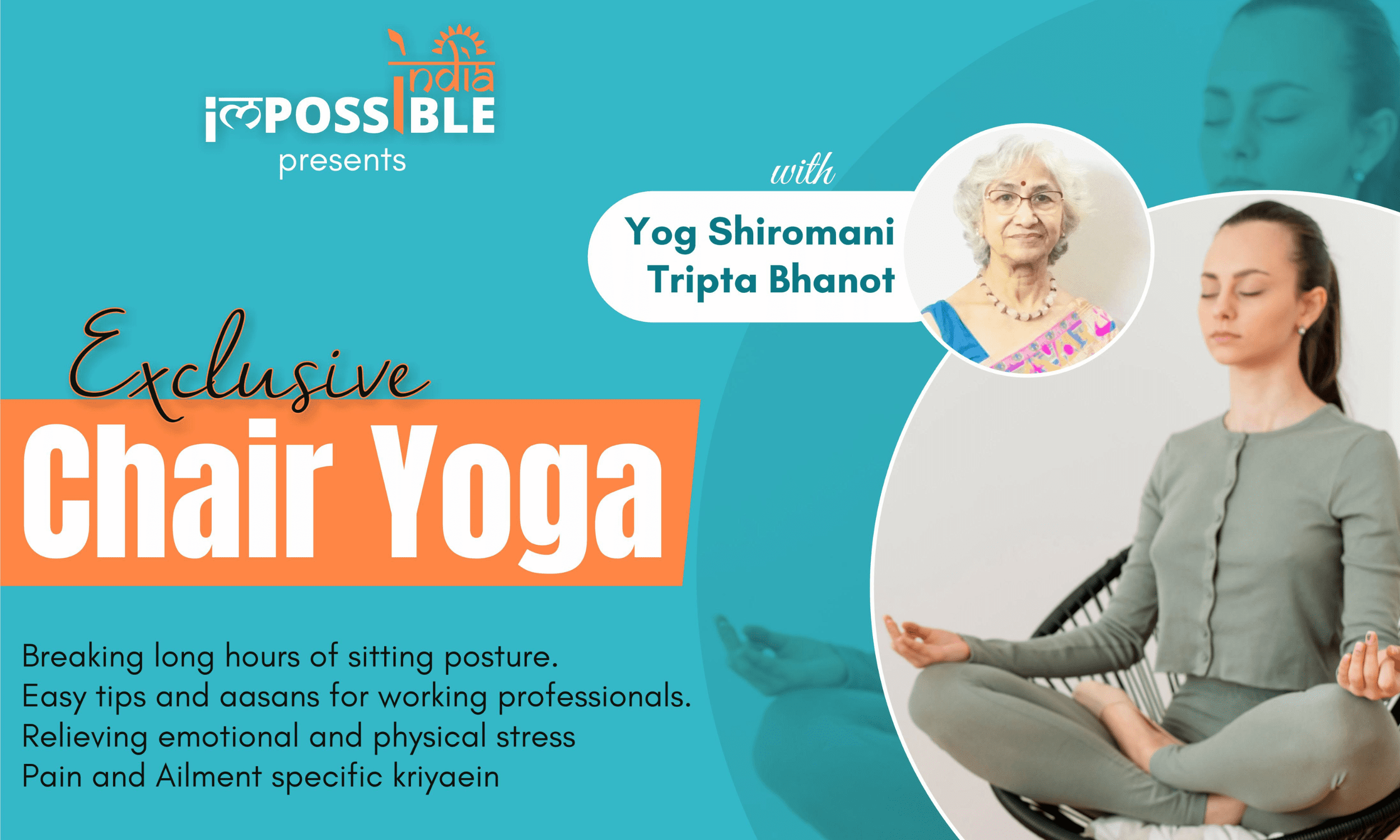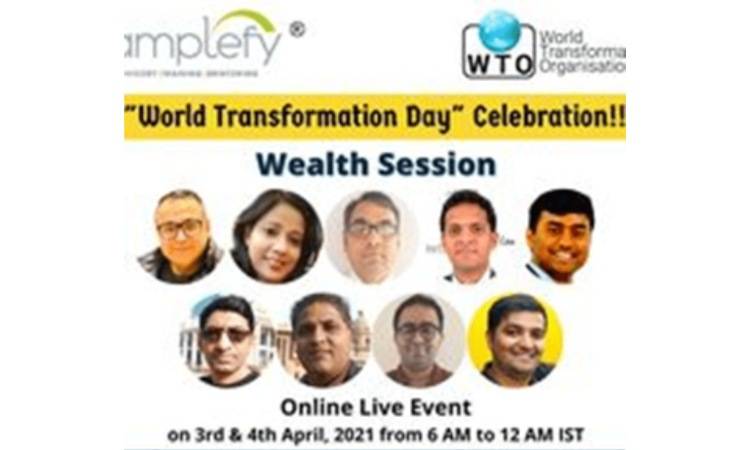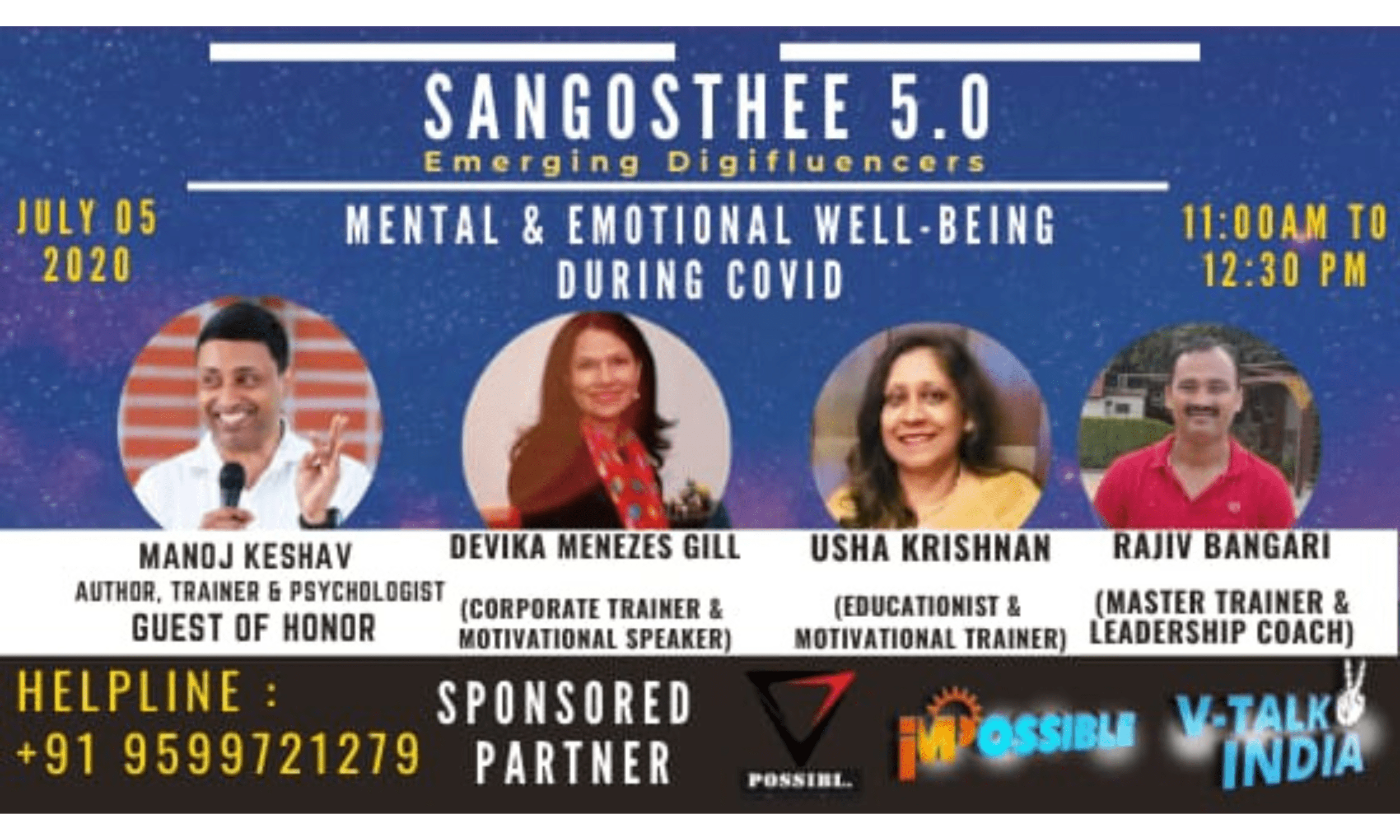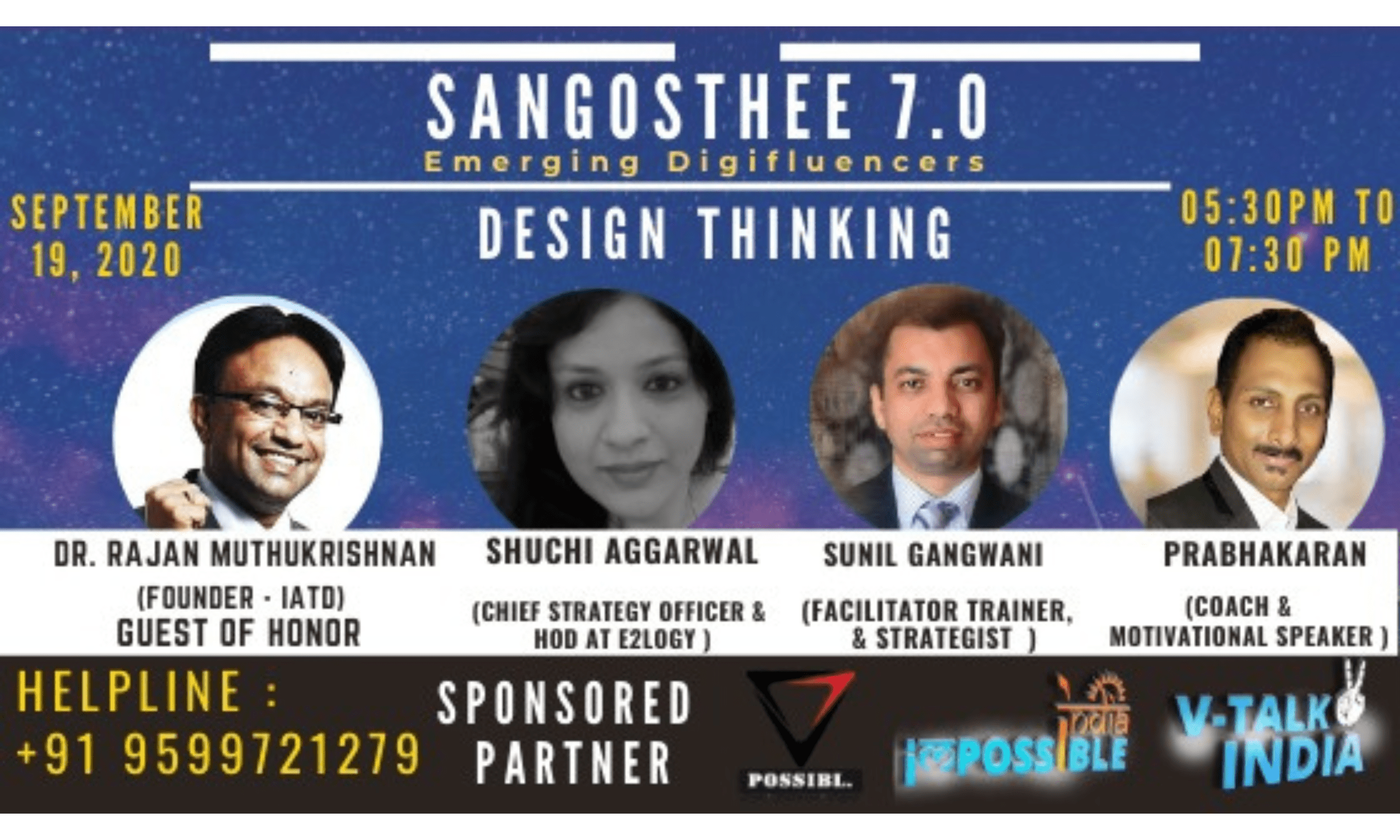 Full 1

Full 2

Full 3

Full 3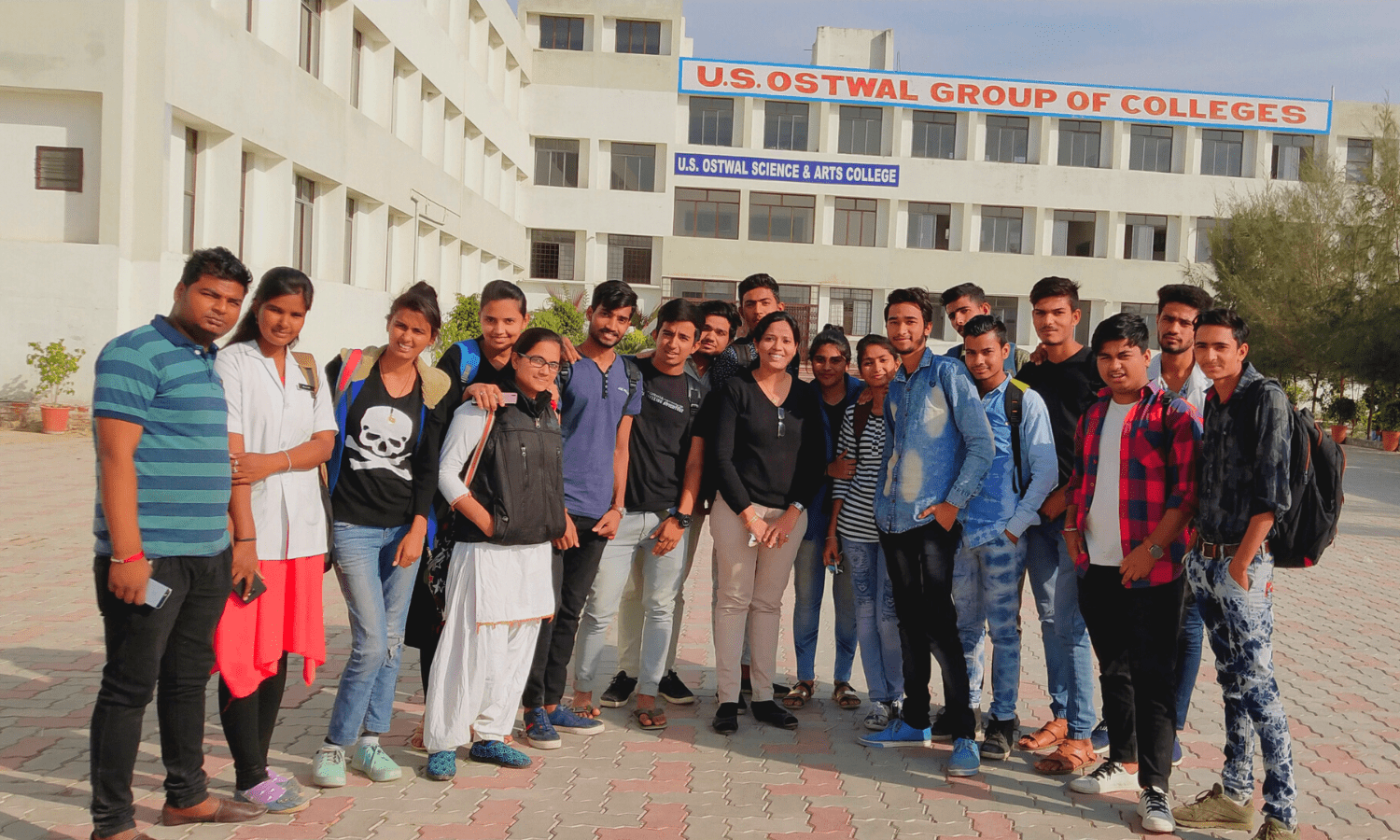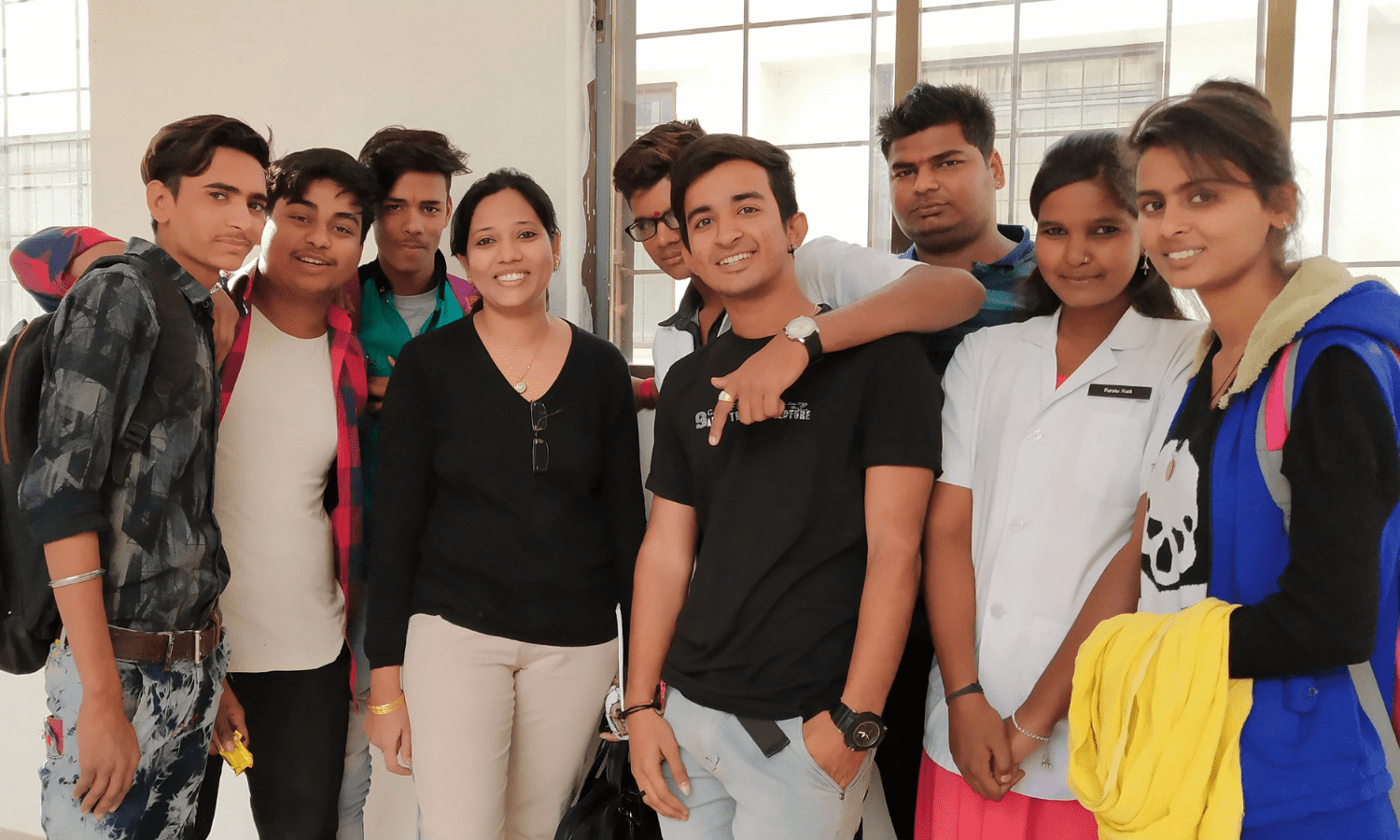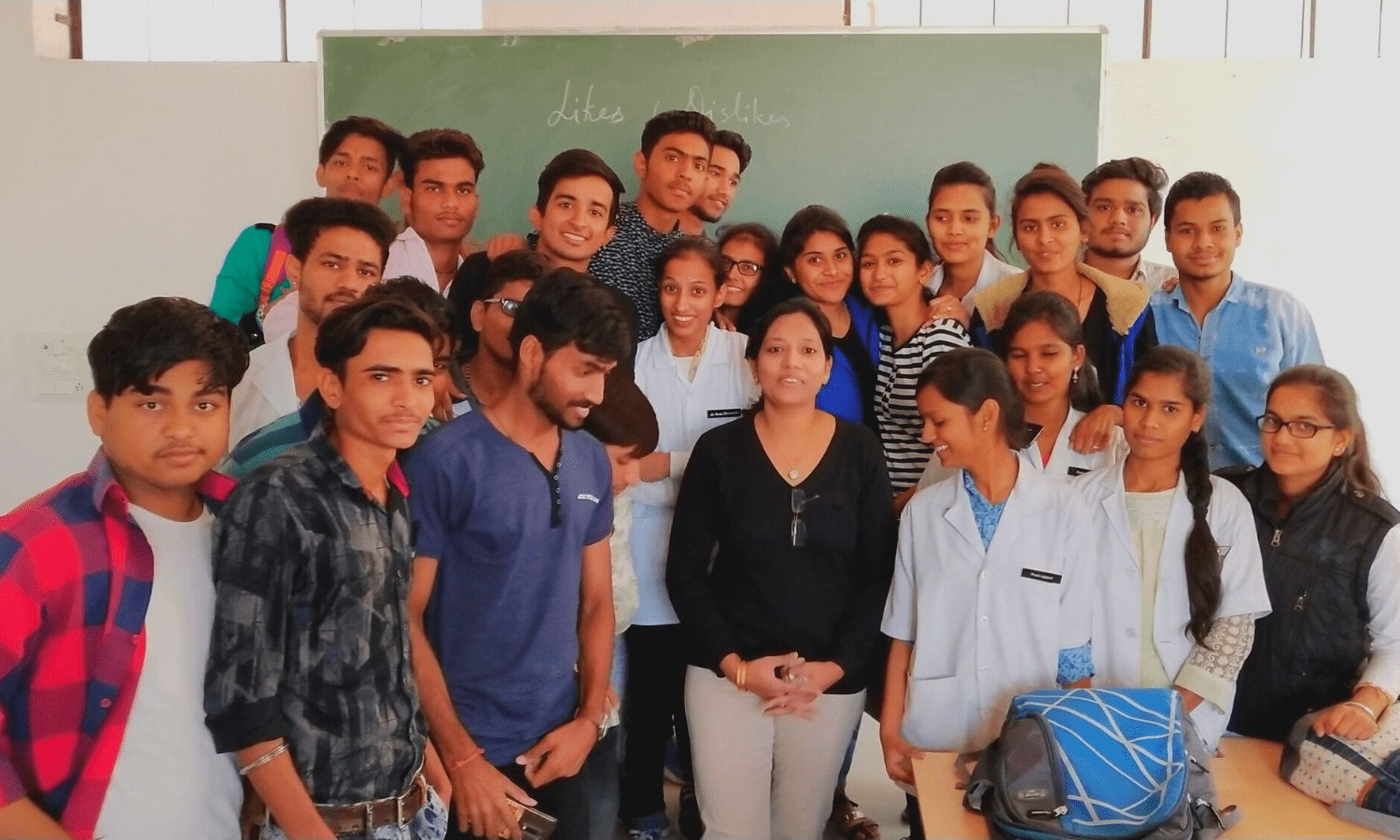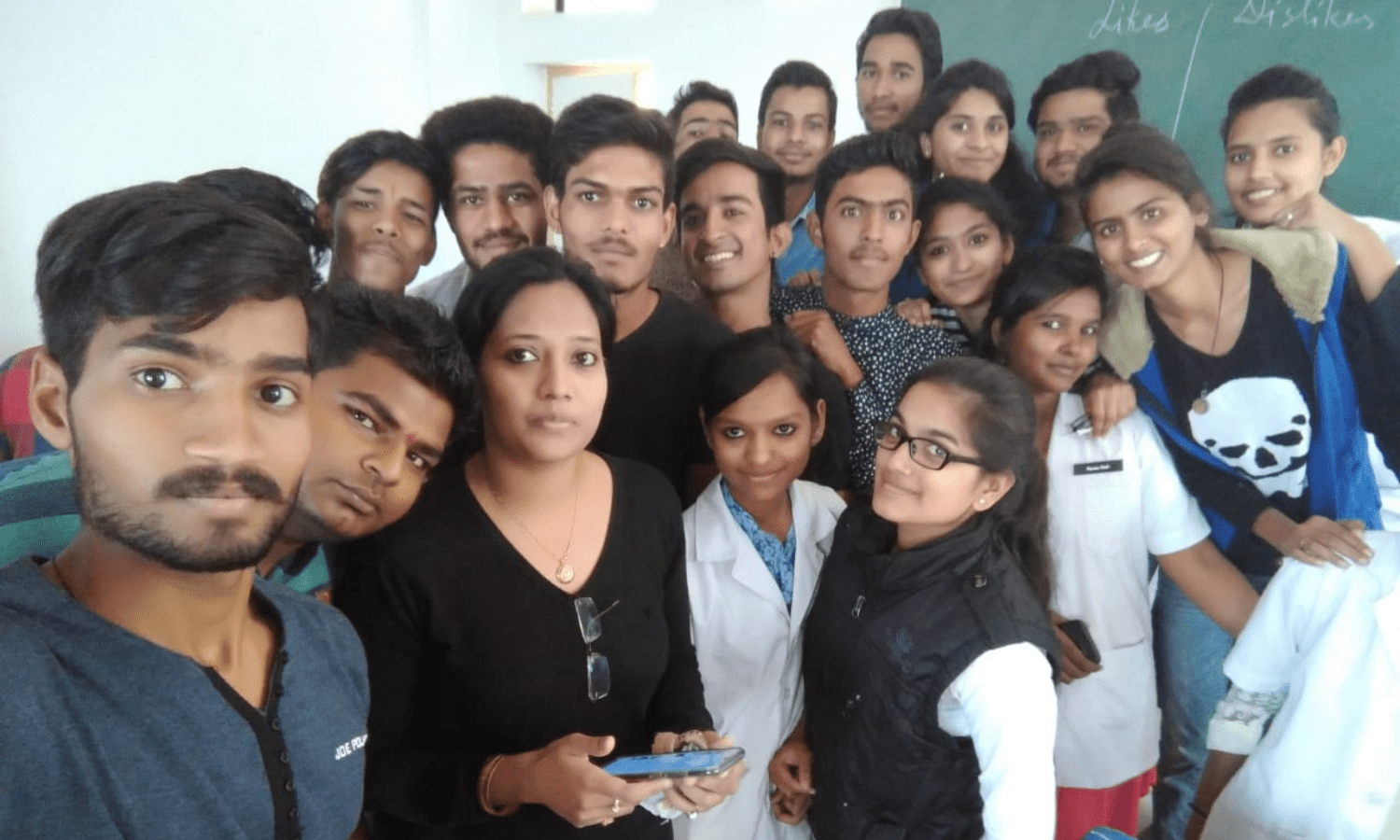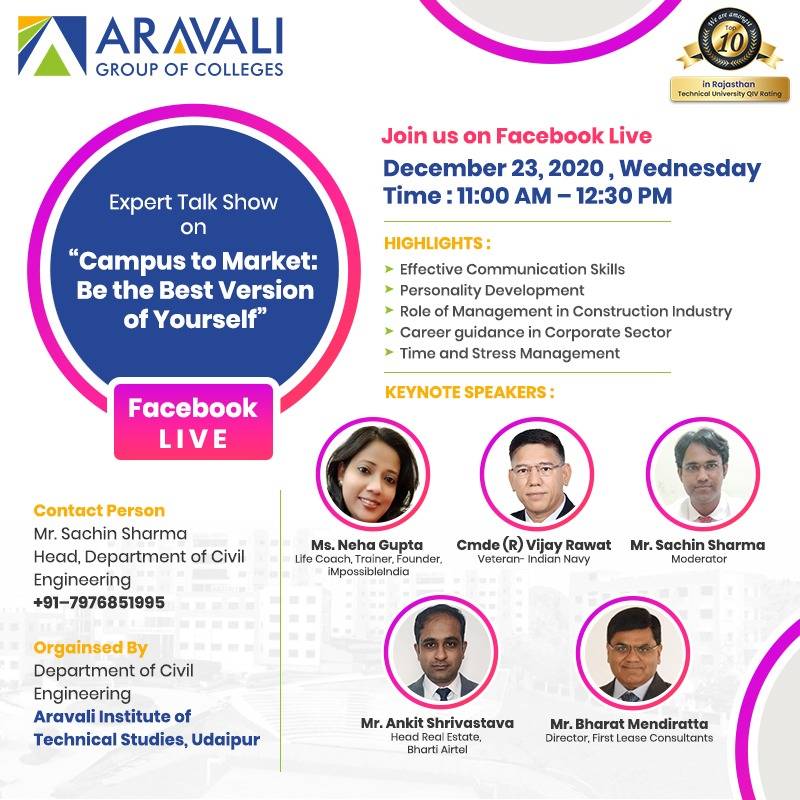 Full 1

Full 2

Full 3

Full 3

Full 3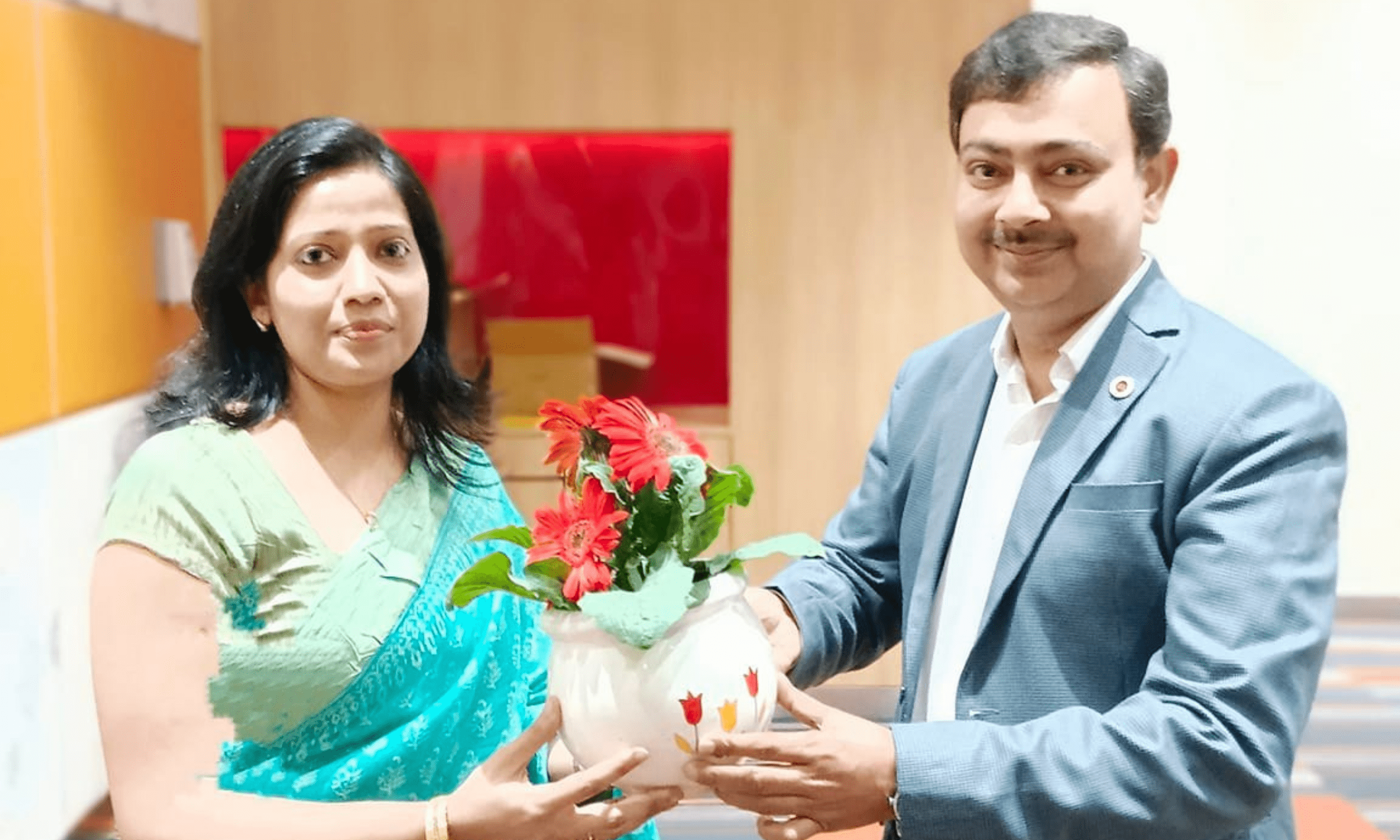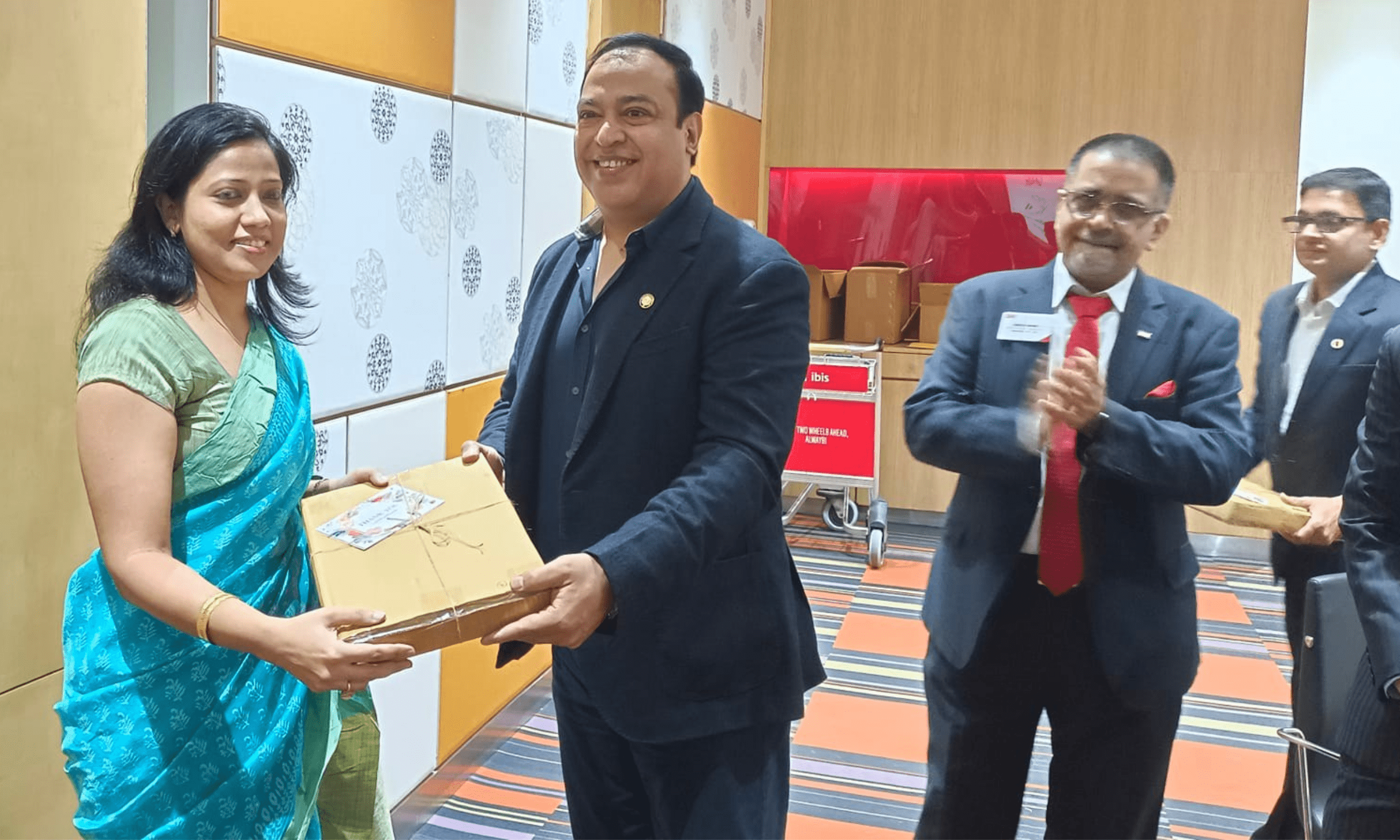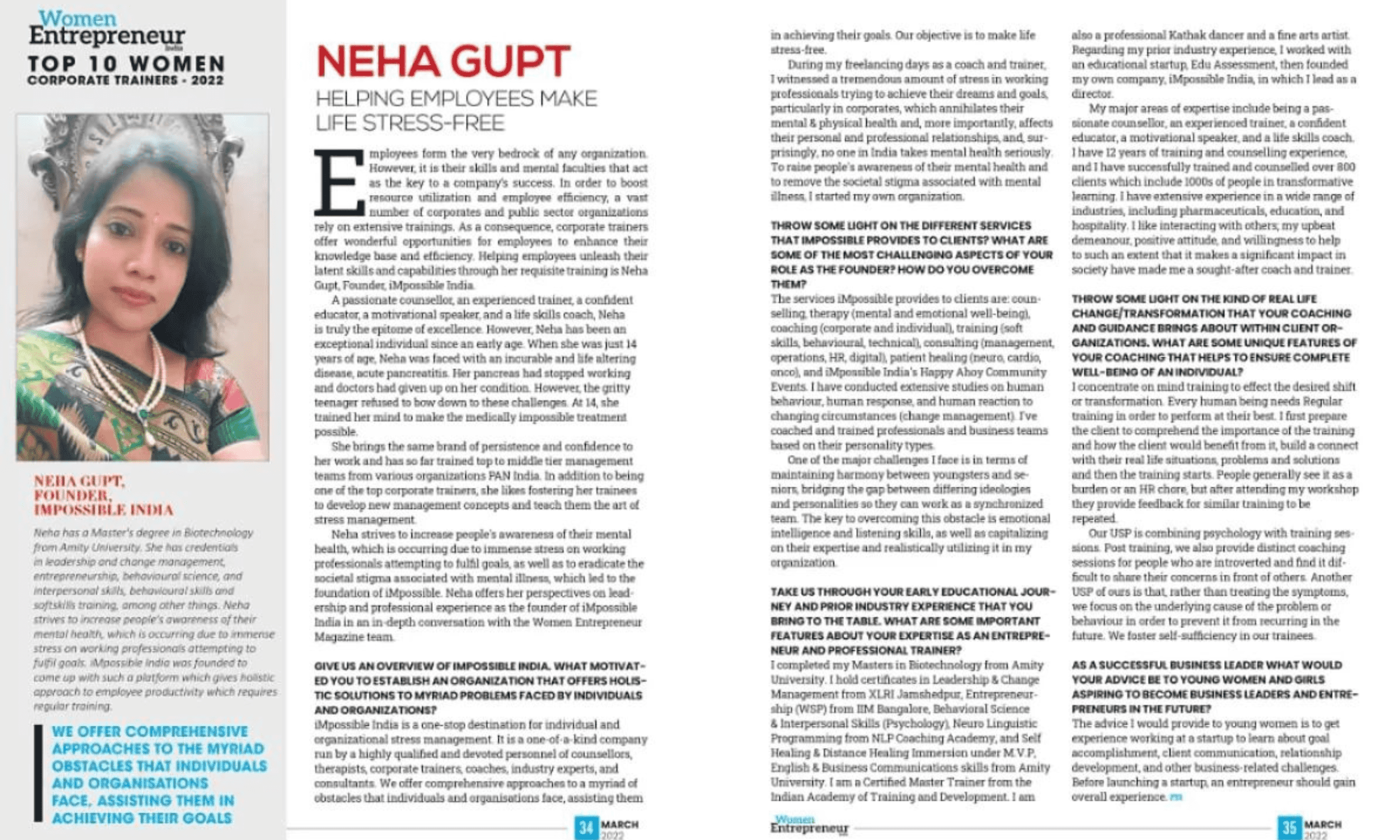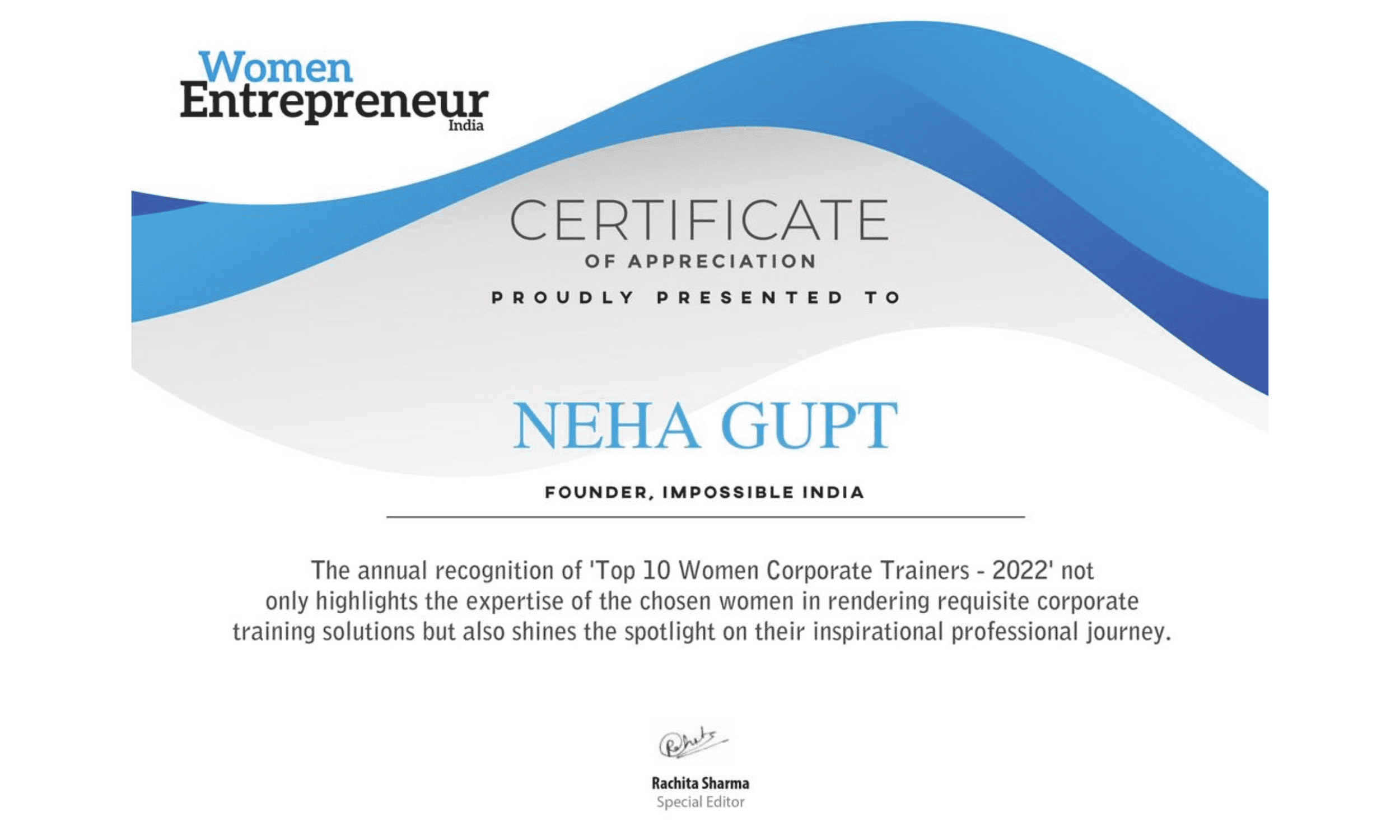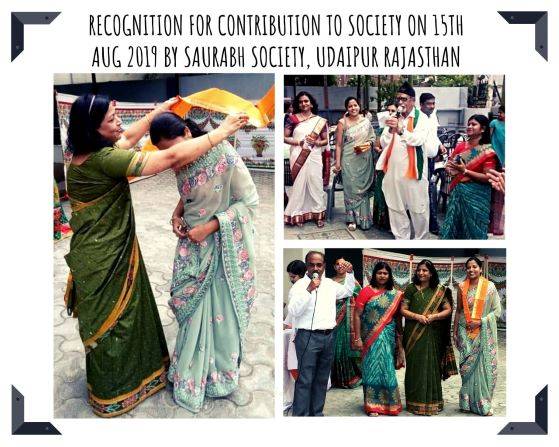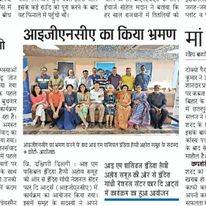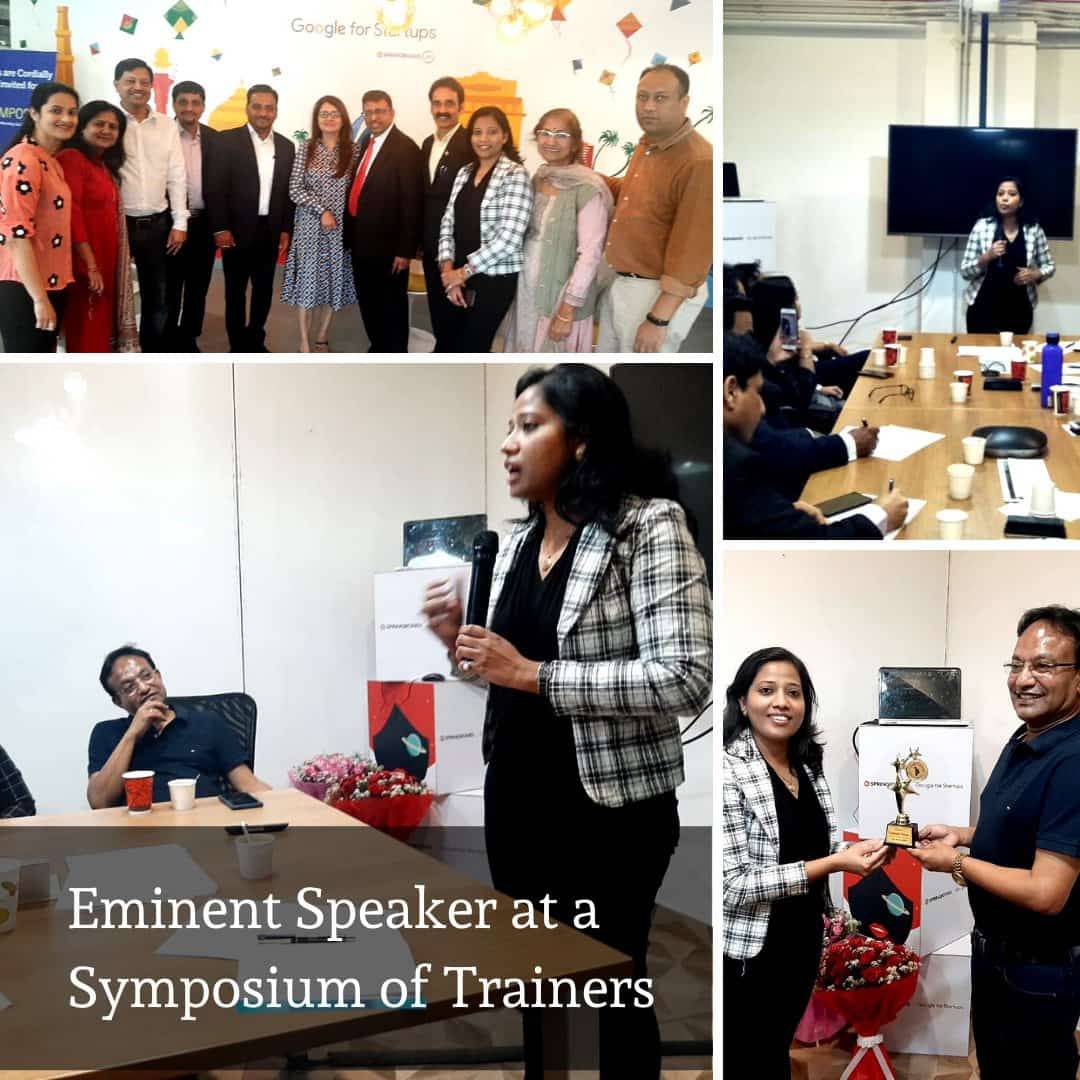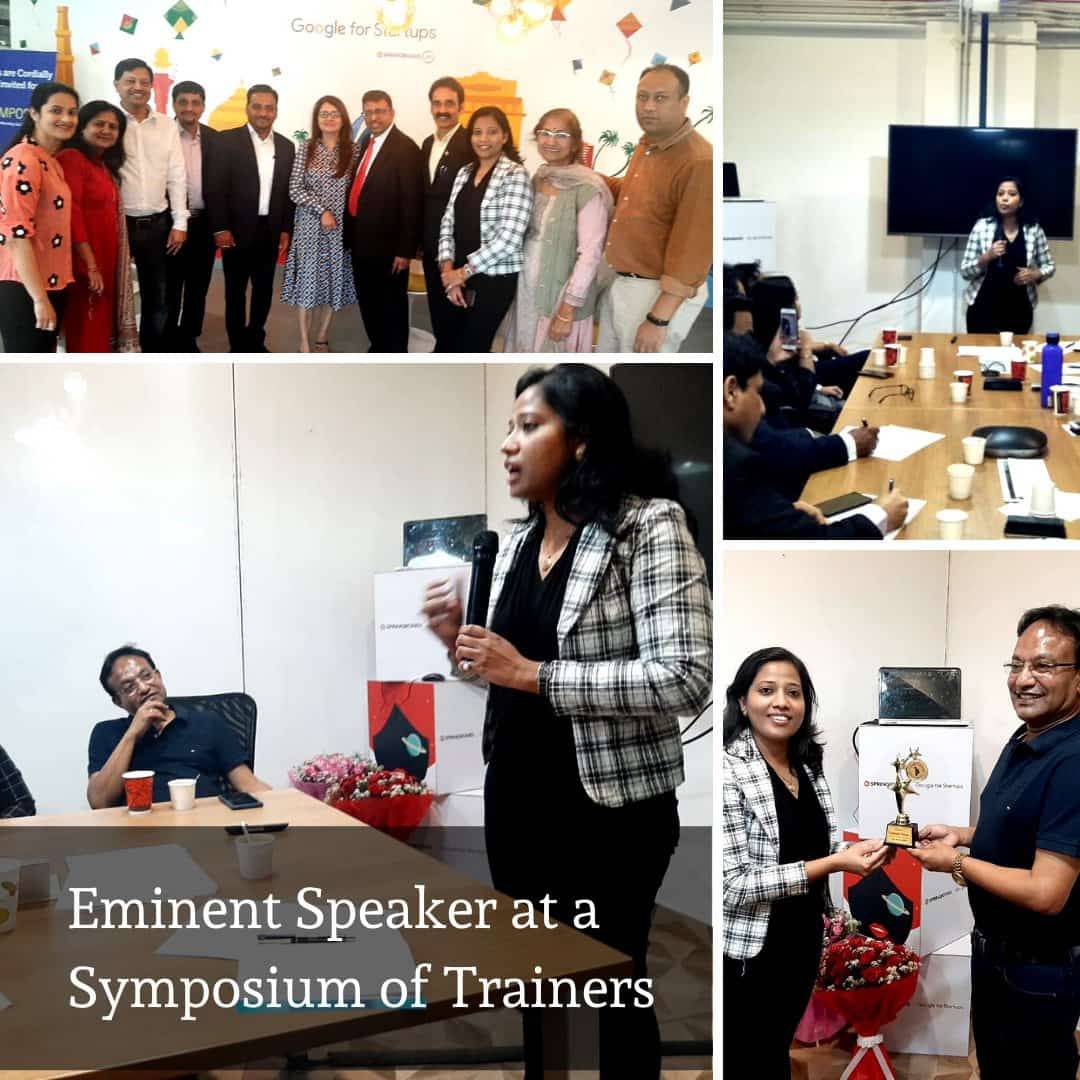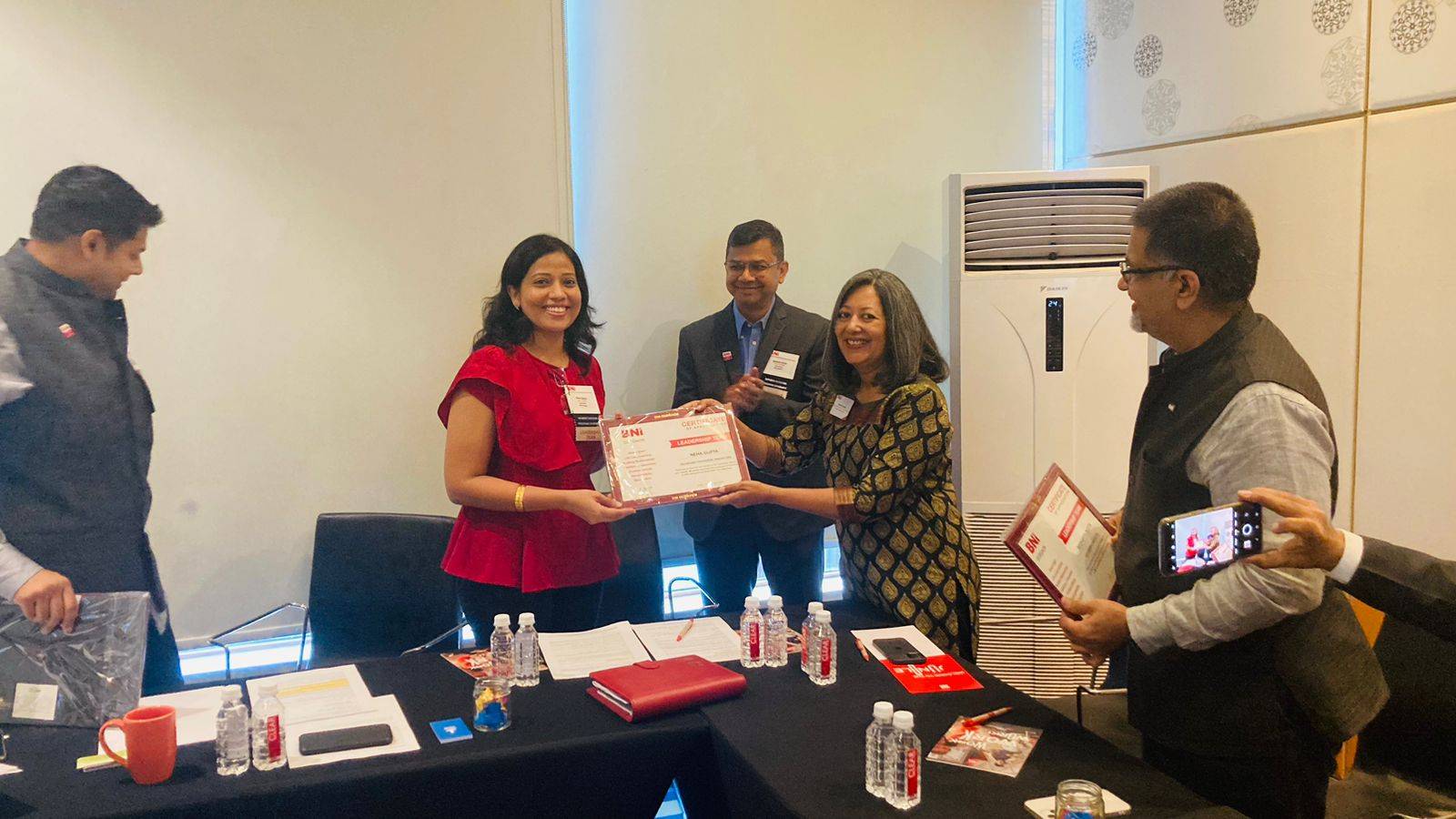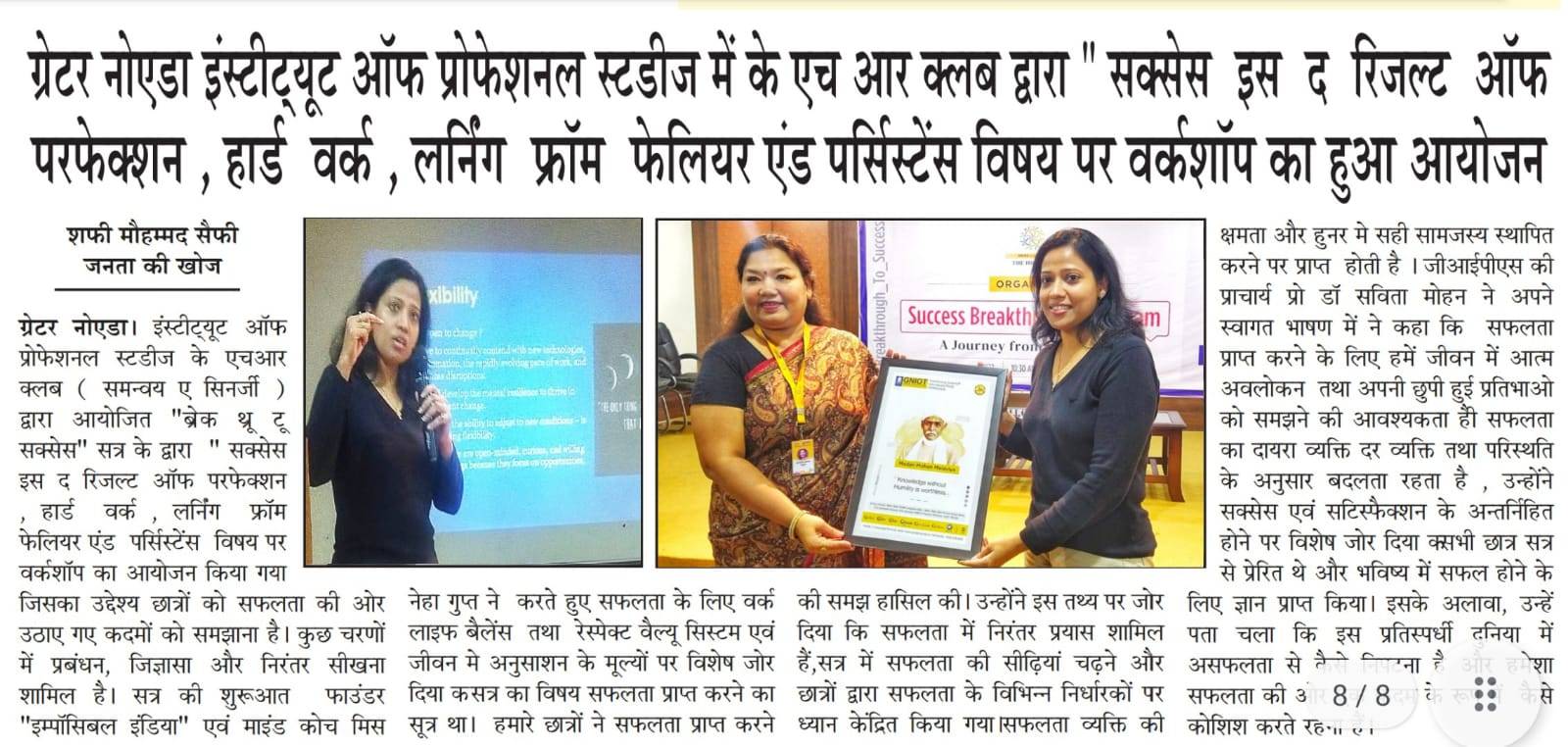 Full 1

Full 2

Full 3

Full 3

Full 3

Full 3

Full 3

Full 3

Full 3

Full 3

Full 3

I recently attended a Training and Councelling session by Ms Neha Gupta, the Founder of iMpossible India, and was impressed by the professional approach of the Trainer. She has a wealth of knowledge on the subject and is able to dive deep into the topic lacing it with everyday events and experiences, which made her sessions interesting and easy to discern. She brings in enthusiasm, zest and above all an element of camaraderie amongst the participants that makes the sessions knowledgeable given that people easily open out and share their experiences. Her language remains simple yet emphatic, and her approach is more disciplined and focussed. Overall I felt it was a good bang for the buck and therefore strongly recommend her for suchOverall sessions
Ret. Cmde Vijaypal Singh Rawat
I have attended corporate coaching session by Ms. Neha Gupta founder of I m possible and I must say that my entire perspective about how to approach life has changed completely. The way Ms. Gupta conducts her sessions which are so interactive and easy to relate with that you start feeling that there's so much inherent potential that you have and you can achieve so much in life. I strongly recommend everyone to attend her sessions at least once if you really want to make a meaningful change in your life.
Varun Sood
I fortunately had the tremendous opportunity to attend sessions given by Ms. Neha Gupta of I m possible. She showed us on how to perceive opportunities and life in a different light. She always is able to interact and make relatable examples so that everyone feels the power and potential their mind has yet to achieve. I positively recommend her must attend sessions.
RajeevMalhotra
I got an opportunity to attend a few training sessions at iMpossible India. I was specially impressed by the indepth coverage of topics by Ms. Neha Gupt. She is an excellent trainer, counselor and coach with expertise in her field. Practical sessions really helped. I can say with conviction that iMpossible India makes the training delivery joyous, super easy and super effective. It is well worth the money
R K Chauhan
It was one of the best learning experiences I had, at IMpossible India, Ms Neha was just amazing right from counseling to Coaching. She is the counselor with appropriate industrial knowledge, which helps to identify the need of employees.
"Overall I am very much happy and recommend others to join.
Sarat Kishore Panda
Hello my dear Readers,
I happened to be one of the fortunate few, to have been a part of the counselling session,conducted by , Mrs Neha Gupta ,the founder of , IMpossible , India.
Counselling sounds lofty and heavy !!! It actually isn't everyone's cup of tea….
But here at IMpossible , the sessions conducted by Ms.Neha Gupta are commendable…
She , being a young , dynamic enthusiast , surprises me with her self belief , her extent of maturity , her capabilities to outreach people…..All this with utmost ease , dedication and perfection.
Her sessions are easily relatable and full of conviction , layered with life's own experiences.
A big??(thumbs up ) for her from my side.
Amita Malhotra
Why Choose

 iMpossible India